How fast Android Developer community is over new version development. It's been just quite few days since the launch of the Android 6.0 Marshmallow and developers have issued Android 6.0 based ROM for Nexus 4 device.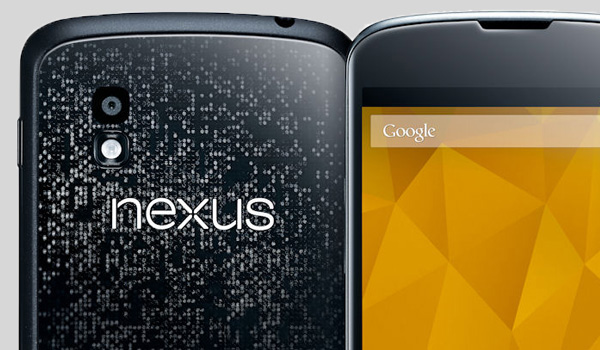 Nexus 4 is out of two years update program from Google which means it won't get official update of Android 6.0 Marshmallow from Google. Google's update program allows updates for Nexus device till it's not older than 2 years. After that user are need to run their devices on older versions or upgrade their devices to new versions using Custom ROMs.
Dmitry Grinberg appears to be the first with a working AOSP ROM uploaded on his site, complete with instructions on how to put together a build yourself. You can head over to the link above to find instructions comments and to know other details of the device.
Aldrin Holmes also looks to have his own Marshmallow ROM for the Nexus 4 very nearly ready for release and is 80% complete. So we can expect another Marshmallow ROM for Nexus 4 in some coming days.
So guys get ready for the update.
Additionally, Check what's packed in the Android 6.0 Marshmallow.