The third Android O Developer Preview has just released for the beta devices. The release includes final APIs for Android O along with official SDK developer tools. The latest developer preview shows an all-new teardrop-shaped icon for Pixel launcher apart from square, rounded square and squircle shapes which were already available for quite sometime now.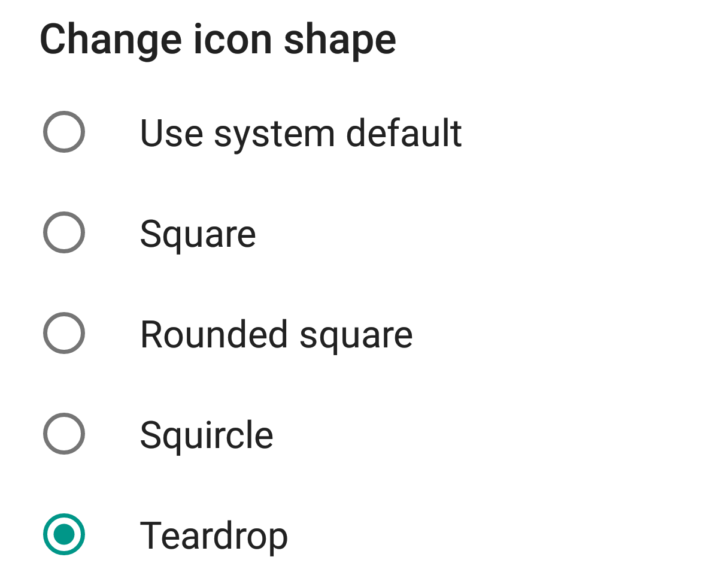 The teardrop icon looks really cool resembling a chat bubble, just like the Allo icon. This new option seems to be working fine on Developer Preview 3 and should be rolled out to the Pixel launcher when Android O releases officially.
Android O brings a host of features and updates and this is just a small addition to allow users to give their menu icons an updated look and feel.
What do you think of Android O? Do you have any personal favorite features that are presently missing and you want to see in the upcoming Android version. Please share your comments in the section below.