Cricket is one of the favorite and most popular sports around the world. It is more than just a sport in the Indian sub-continent and followed by the majority of the population. While Cricket is an outdoor sport and not everyone can play at any time, you always have an option to play Cricket games on your smartphones.
Though you'll easily find a lot of Cricket games on the Play Store, not all of the games are worth trying. Therefore, we have hand-picked a few best Cricket Games for Android that all cricket lovers would love to enjoy from the comfort of their home or office. Let's get started.
World Cricket Championship 2 – WCC 2
World Cricket Championship 2 is one of the most popular Cricket game on the Play Store and there is an obvious reason for its popularity. The game offers best graphics and lets you enjoy all aspects of the sport in Test, ODIs and T20 formats. The game also lets you select your favorite national team, customize players and has built-in maximum cricket shots and different bowling actions. The game also offers cool animations, all major cricketing venues, and more controls that take the gaming experience to the next level.
Real Cricket 19
Real Cricket™ 19 has been the "Most Competitive Game of 2018" and offers great gaming experience. The game now offers 3D Gameplay & Real Time Multiplayer. It also allows you to create and customize your own team, choose an International, Masters or Premier League team or create room and invite friends for a match-up. The game has all the latest features and packs even small aspects that maximize your involvement at all times.
Also Read: Best 10MB games for Android which you need to try in 2019
Big Bash Cricket
Big Bash Cricket App is based on the popular KFC Big Bash league played in Australia. The game now offers improved gameplay and graphics for the immersive gaming experience. The realistic animations, great visuals, and intuitive controls are unmatched and let you enjoy the game to the fullest. You can also play the game online with your friends as it now comes with Batting Multiplayer option.
Epic Cricket
Epic Cricket offers great visuals and lets you choose your favorite team. It offers all the exciting features that are must for a good Cricket game app. You can play the game in two formats- ODIs and T20s and offers an amazing experience by letting you choose a variety of batting and bowling moves that unleashes cricketer within you.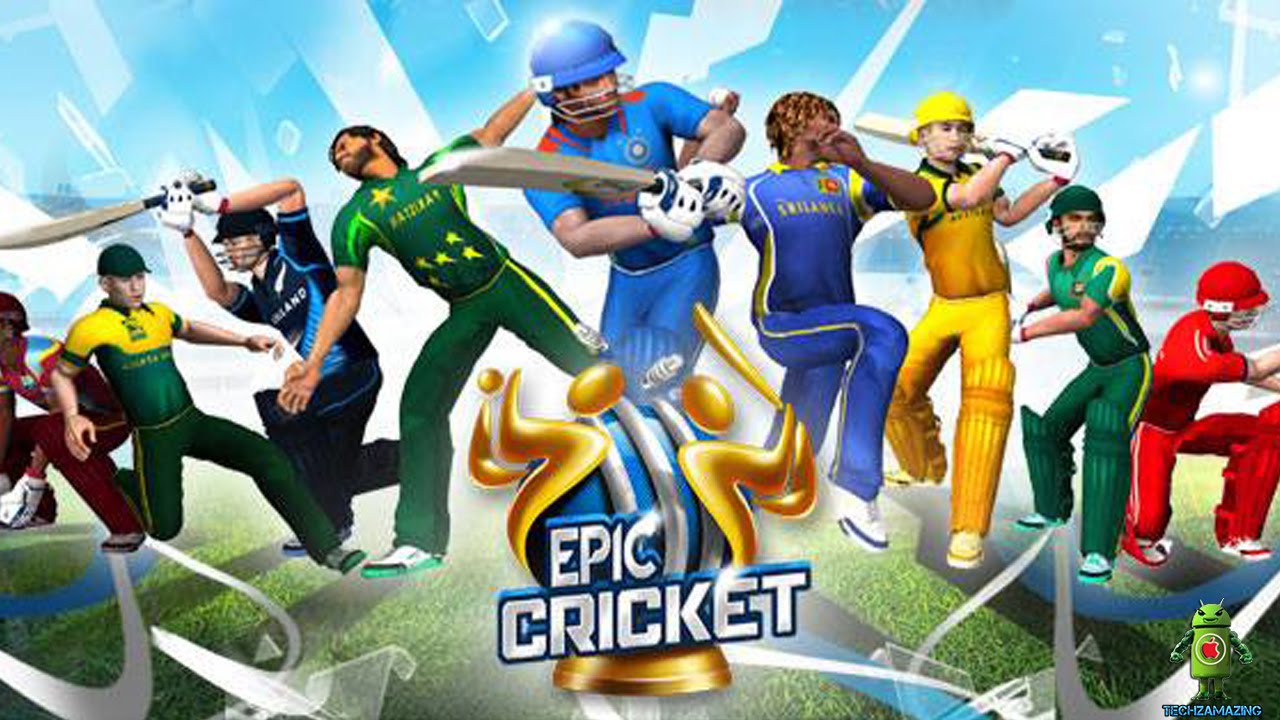 Stick Cricket Premier League
Stick Cricket Premier League, unlike any other cricket game, is quite unique in its own way. The game is actually created for batting lovers and won't like to bowl. The game is quite simple and has pretty basic controls that allow for two shot selections on the off or leg side. In order to dominate the game, you must have to time the ball to perfection for a boundary. You need to achieve the given target in limited overs to win the game.
Also read: Best Android Apps to Reduce Eyes Strain
Gully Cricket Game – 2019
As a child, every cricket lover must have played Gully cricket. This exciting game will remind you of good old days when you used to play Gully cricket in the streets of your locality. You can choose bats, balls, and stumps from a range of different options available. You will really enjoy playing this game as you can break the neighbor's window panes and car windshields, hit past rickshaws and knock down pedestrians, just like you used to do in the childhood days. Isn't it exciting?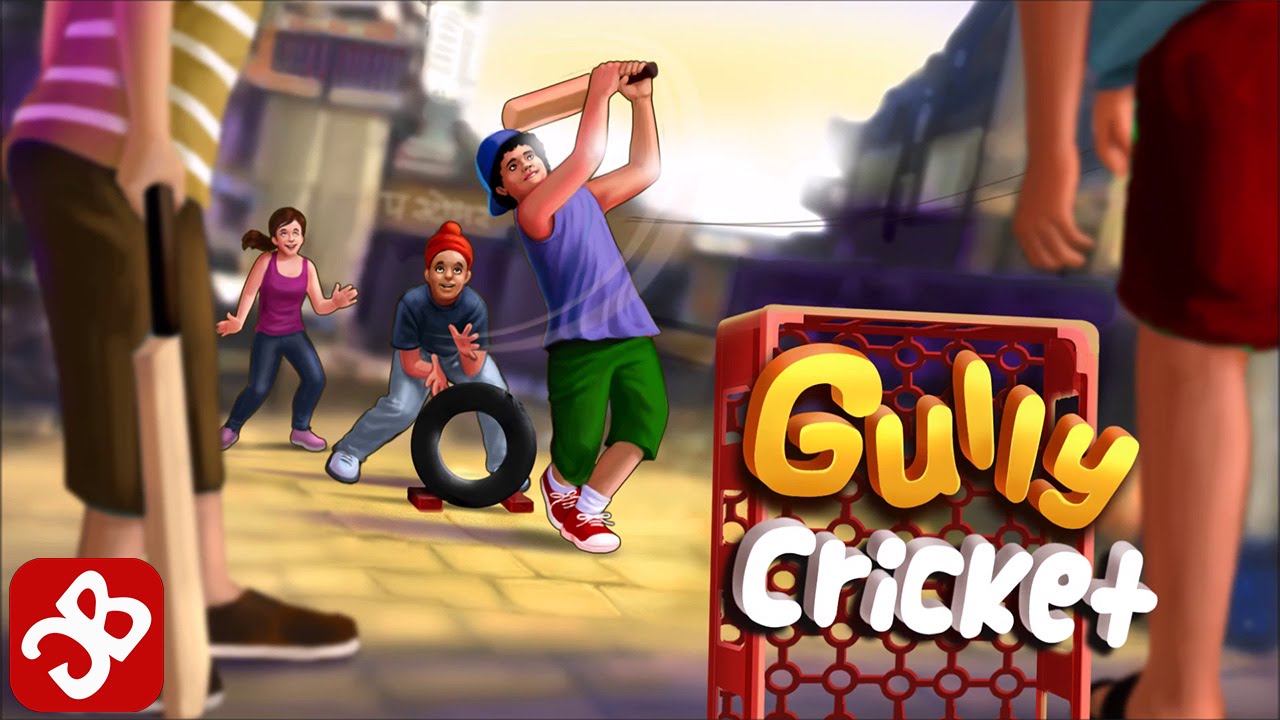 We hope you will get the perfect Cricket game for Android Phone. Kindly give us the feedback about this List of Cricket games via comments below.