Since the starting of the Android era, we have seen the Samsung's strategy of catering different devices for different markets. Similarly, in giving an expansion to its policy. Samsung has launched the Galaxy A series for the users with low – high level market. The Galaxy A series have various devices and Samsung Launched this series in 2015. As the markets expand, the devices also gets more distinguished. Today, we are expanding our Best of Custom ROMs list by adding best custom ROMs for Galaxy A5 2016.
Samsung debuted three devices in the Galaxy A Series. Namely, those devices are Galaxy A5, Galaxy A3 and Galaxy A7. These devices were recently joined by Galaxy A8 in 2017, which is a high end device of all the Galaxy A series devices.
As the competition is rising, Samsung is increasing the quantity of phone models.. Unlike earlier, now the Samsung is more focused towards high end devices and Galaxy J, A, S and Note series. They provide regular updates to these devices, but for until some months or year. Before proceeding further let's have a look at the Samsung Galaxy A5 2016 specs.
You Might Like: 
Best Custom ROMs for Galaxy A3 (2016)
Best Custom ROMs Galaxy J3 2016 Model
Best Custom ROMs for Galaxy J7 Prime
Best Custom Roms For Galaxy J1
Galaxy A5 2016 specs
Display. 5.20-inch
Processor. 1.6GHz octa-core
RAM. 2GB
OS. Android 5.1
Storage. 16GB
Front Camera. 5-megapixel
Resolution. 1080×1920 pixels
Rear Camera. 13-megapixel
After the upgrade period, these devices are left own their own. Samsung did not provide updates for devices which are couple of years old. So, in order to get upgrade to newest version of Android, users need to install Custom ROMs. Similarly, there are many Custom ROMs for Galaxy A5 2016 but only few are the best.
So we are listing the best custom ROMs for Galaxy A5 2016 in the list below. have a look if you are going to flash your device with Custom ROMs.
Before proceeding, you can check Best Custom ROMs for other devices also.
Note: We are not responsible if you brick your device by using any of these ROMs. It can brick your phone, if the proper procedure to install the ROM is not followed.
List of Best Custom ROMs for Galaxy A5 2016
CyanogenMod 13 for Galaxy A5
It is the one of the trusted and bug proof ROM that is still available or the device. After the demise of the Cyanogen, the ROMs are now available under the name of LineageOS. But this ROM is available with the same name of CM 13 for A5. It is one of the best ROM and will get chance to use all the features of the Cyanogen.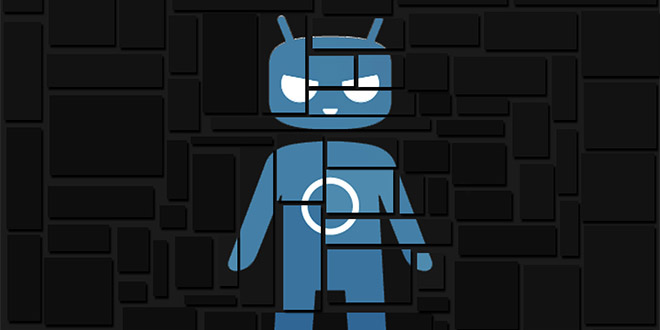 It is based on Android Marshmallow and packs all the features of Marshmallow. Even, it packs more features than stock Android.
Cyanogenmod 13 on Galaxy A5 have some bugs and those are quite minor. FM service will not work with the latest ROM and some users are reporting that Android Beam is not working. Other things are working perfectly on CM 1 0on galaxy A5 2016. This is your perfect bet for the Galaxy A5 Custom ROM.
Bliss POP 4.0.2/4.0.3 for Galaxy A5
Bliss POP is another Galaxy A5 2016 custom ROM which is quite popular due to its features. It is the mixture of CyanogenMod and AOKP ROMs. It packs major features from CM and other features from AOKP. Bliss POP has its own features and functions which makes it unique. All the major features from all the ROMs are present in this ROM.
Bliss POP for Galaxy A5 2016 is smooth yet powerful Custom ROM. Irrespective of its responsiveness, it is buggy also . Some time it can cause little problems which using this ROM. It is best in the list of custom ROMs for Galaxy A5.
he ROM is based on Android 5.1.1 Lollipop and is in beta build.
If you want to install it, you can download it and follow the proper procedure to install the Bliss POP custom rom for Galaxy A5 2016.
Resurrection Remix 5.6 for Galaxy A5
Well, who didn't heard the name of the Resurrection Custom ROM ? Resurrection is one of the best custom ROM out there for any ROM. It is based on Android 6.0 Marshmallow. The ROM gives you stock Android experience without any clutter over the top.


It is the most stable ROM that is available for the Galaxy A5 2016. It gives a good option for those, who don't want any clutter and want to use the the stable build of ROM.
There are little issues with this ROM. Some users reported that issues persist when you switch on the WiFi from settings. Currently the developer is fixing this minor issue and fix will be available very soon. If you come up with any other issue you can report it as developer is very active.
MIUI 7 for Galaxy A5
There are  many users who love to use the MIUI user interface on Samsung devices. THen they can install this MIUI lookalike custom ROMs with all the apps on the front. It does not have app drawer as like of Xiaomi phones. All the the apps are categorized on the home screens. You can make folder and can apply different themes once installed.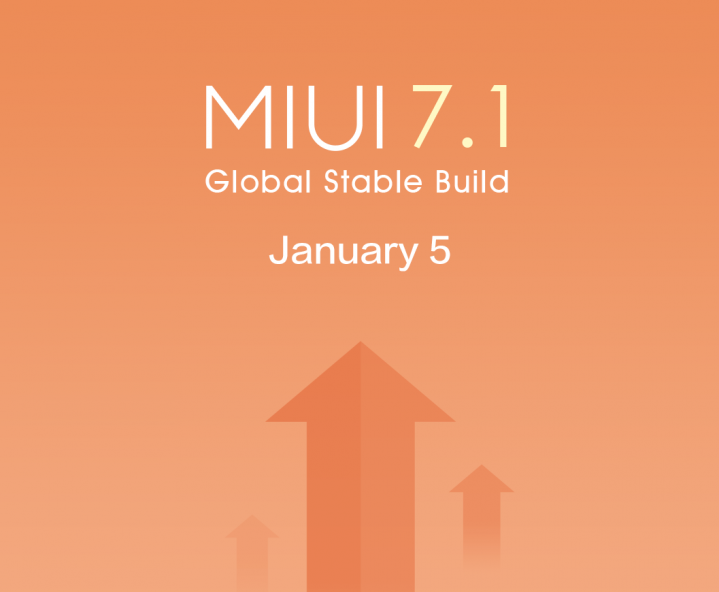 MIUI 7 which is based on Marshmallow will bring all the advancements of the Marshmallow. After isnalling this ROM, you can enjoy Xiaomi's user friendly Interface. It is also a best in the list of custom ROMs for Galaxy A5.
There are some bugs attached with this ROM. Those are the non working of vibration and the rotation sensors. It will not let you know the important notification while your phone is on vibration as it will not work. Well, aside from these bugs all other things are working perfectly. You can try this ROM from the link below.
Touchwiz Lightweight ROM
Users who are find of the Smasung's User Interface can use this ROM. Well there might be very less folks who will be using this ROM. It packs some elements from the Touchwiz interface and will keep the look of the UI same as that of stock ROM.
Well, it will be a good option for those who want to get rid of the Samsung's odd apps. It will allow them to remove or install minimal apps for better performance. The ROM comes with Google Apps and with limited functionality. You need to download the additional apps for your use or as per need.
It is an an additional advantage for those who love touchwiz look.
Conclusion
There are many other ROMs, but these are the most stable ROMs for your Galaxy A5. Samsung Galaxy A5 does not have enough development support, so the custom ROMs are not that much matured or stable.
Also Check: Best Custom ROMs for Galaxy A3 (2016) 
There's development going on for the custom ROMs. We also suggest you to check for the custom ROMs on the XDA before installing the above mentioned. Also, install the latest version of these ROMs for better stability.
These were the best custom ROMs for Galaxy A5 2016. We have compiled list of many other devices which you can check at our Best of Custom ROMs portal.
If you have any questions, you can reply via comment below.