If you are into rooting and modding then you may have heard the name of Camera NX mod. This mod is based on the Google Camera app available for new generation Pixel devices. Google has recently released the new version of their Camera app, it is the version 5.2 and comes packed with some exceptional features. This particular update has been developed for the all-new Android version P. Following this the Camera NX mod has also received an update, so let's check out the in-depth changes in the app.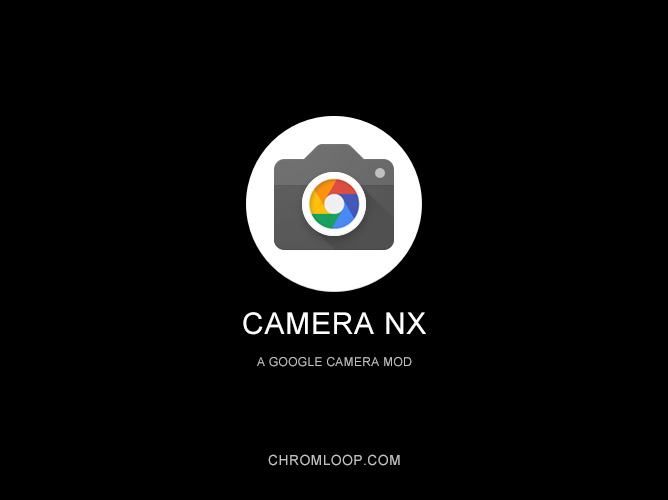 The Camera NX mod can be installed on a number of devices including the first generation Pixel devices, some OnePlus devices, Nexus devices, etc. The latest release of Camera NX mod carries a version number 7.4 and as mentioned above is based on the Google Camera v5.2.
In the official v5.2 Google Camera, some demanding features like HDR+ and Lens Blur mode were absent. You all will be surprised to know that these two features have been brought back by the new version Camera NX mod.
So by installing this application one can use Lens Blur mode, Portrait mode, HDR+, etc which were not possible on the Google app. The best feature introduced with this version is double tap the viewfinder to switch between front and rear cameras.
Changelog
1.) Addition of Lens Blur mode, which means now you can user Lens Blur as well as Portrait mode on a supported device.
2.) Bring back the HDR+ mode for the old Nexus 5X/Nexus 6P devices.
3.) EIS should be working on Pixel 1, as previously it was disabled for the 4K videos.
4.) Use Google photos to view an enhanced version of the images.
This time there are two versions of the application:
ZSL enhanced– It includes Diet burst, Motion Photos, and all other features.
ZSL– It offers HDR+, 240fps slo-mo video, 60fps video, etc.
Download Camera NX mod ZSL
Download Camera NX mod ZSL enhanced