Canvy, which is built with love in Romania has launched in India. Now, users in India will be able to download this smarter contacts management App, Canvy from the Play Store.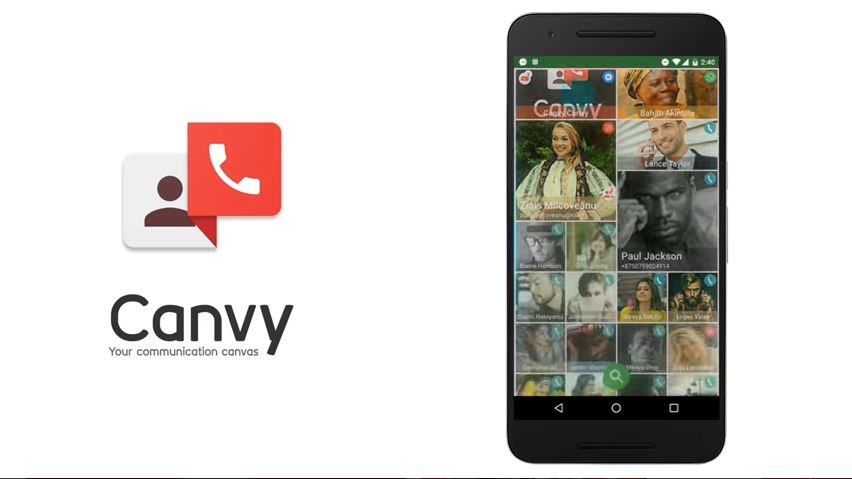 Canvy allows you to get the interactive contacts information on your tips. The representation of that information is also effective and intuitive. Users can quickly reach their desired contacts using the best available communication channel.
Features of Canvy:
Following you Canvy is adaptive and learns from its users' behaviour.
Personalize your canvas – Make Canvy reflect your personality via customizable settings and a communication profile that is easily shareable.
Canvas effect – See everything in one canvas: scrollable contacts, default communication channels and notifications available in different views.
Born visual – Identify contacts based on profile pictures. Your screen is full of contacts with whom it's very easy to connect.
Privacy for real – Control which information goes public and which details are kept private.
1-to-1 shares – Share information while staying in full control of your contacts and profile with Canvy's 1-to-1 sharing functionalities.
You can download the Canvy from the Play Store link Below.