OnePlus is offering 30% off on its 10,000 mAh power bank. You can grab the Power bank for $13.30 down from $19.00 after 30% off. Nowadays, smartphones are rich in hardware and features, so it needs more power. In order to cater to those needs powerbanks are must and here's the chance to grab the best power bank at 30% off.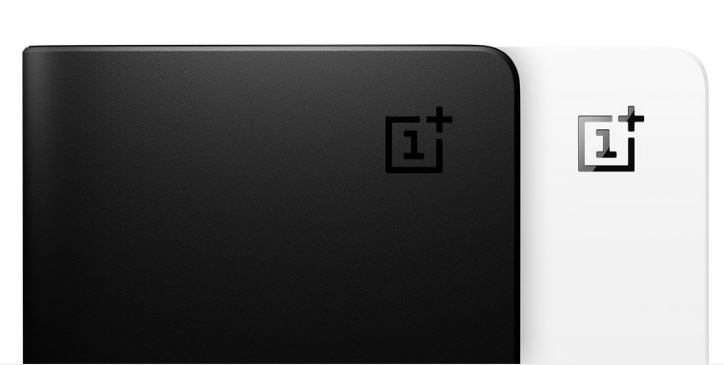 OnePlus 10,000mAh have two ports as described here: 5V/2A (One device), 5V/1A (Two devices). It takes approximately 5.5 hours to charge it to its full capacity. There are some safety features like Electrostatic, short-circuit, overcharging, overheating protection. For $13.30 you will get 1x OnePlus Power Bank, 1x USB cable.
It is not compatible with Dash Charging. You can order it by hitting the source link below. Grab yours before it gets out of stock.
You can ship it with standard delivery and total will be  of $20.29.
Source: OnePlus