Favourite for Map Makers, Google's Map maker standalone tool has been pulled down by Google. After the formal announcement last year in November, Google has shutdown the Map Maker utility.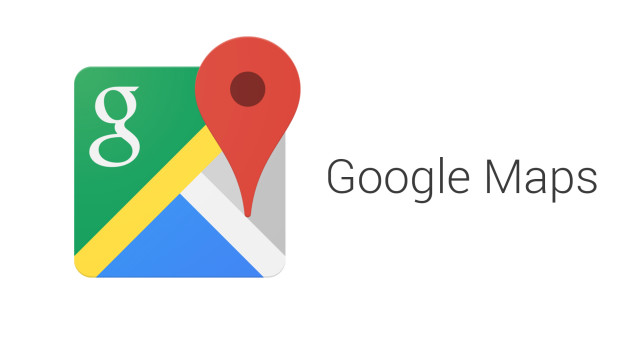 Google has said that they have inbuilt the map Maker features in the Google Maps App itself. Users or editors can edit maps by simply logging into Google Maps through web or mobile App. Already Google has added the needed editing tools in the Google Maps App and much is to be added in the future updates.
Users or editors who want to contribute to the Map Editing can simply hover over to the Google Maps and can check for contributions menu to get started.
The Mountain View, California-based company also says they will add more features in some upcoming weeks for easy and efficient editing.
How many of you are Maps contributors? Did you miss some features on the Google Maps App or web contributions menu? Also share your views about what things you are missing on the new editing platform?