If you have updated your Samsung Galaxy device to the latest Android 12 OS, you must have noticed a new shortcut called DECO PIC. Well, many users have noticed the app in the app drawer and found it strange. However, there is no need to get alarmed as this is not malware. In fact, it is simply a shortcut created for an app that was already there on your phone but hidden inside the default Camera app.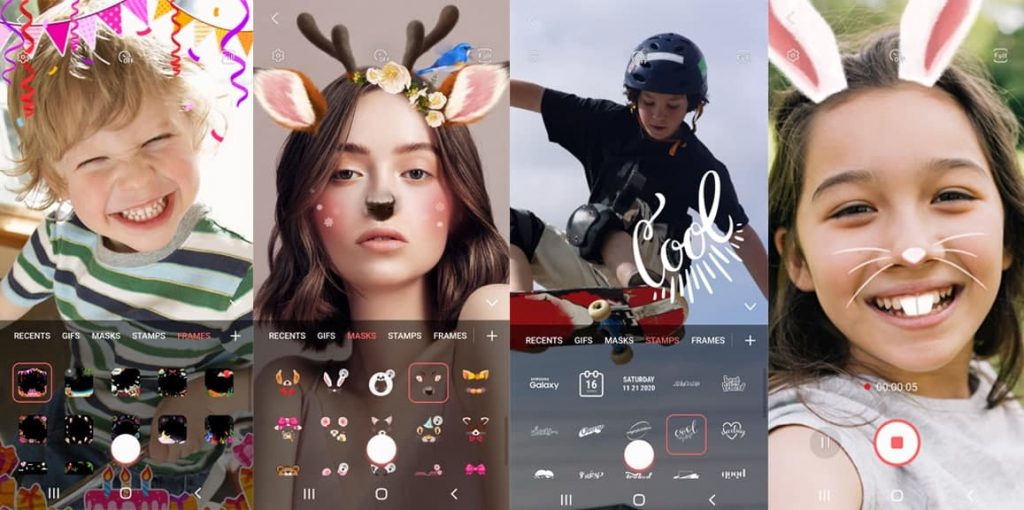 To reapprove, you can try accessing the DECO PIC inside the Camera app under the AR Zone section. It is simply a tool available for Galaxy users to create their own fun pictures and videos using live stickers, masks, and frames. Initially, it looks like it was downloaded out of nowhere without the user's consent. However, it is merely a camera mode that a majority of users were unaware of.
If you are using the app for the first time, you will be asked for some permissions. This includes access to the camera, audio, and storage space. As mentioned, the DECO PIC is a creative tool that helps you make entertaining photos and videos to share on social media. The app offers multiple AR categories, including GIFs, masks, frames, and stamps. In addition, you can also search for and download/buy AR live stickers from the Galaxy Store.
Starting with, you can see a viewfinder and a handful of AR item categories once you open the app. Thereon, you can select an aspect ratio for the picture you're creating. Besides, you can even point the camera at the object and start customizing using AR items before actually taking the picture.
The picture will make its way to the Gallery app once captured. Therein, you can further perform other actions, like editing, making collages, sharing, and more.