HTC was once known for its premium design smartphones with awesome Sense UI. Now, the days have changed, HTC is reeling under the competition from many Chinese manufacturers. Still, many users are looking for its latest Sense UI version. Well, it's nearly impossible to port all the new HTC Skin on today's devices, but have managed to pull out HTC Launcher Apk for download.
Users of any Android phone running Android 4.4+ can download HTC Launcher APK from the source below. HTC Sense Home launcher is now available on the recently launched HTC devices. The new launcher has packed improved UI, extra features and immersive experience while using it. Today, we are coming with the latest version of HTC launcher APK for your Android device. It is ported from prepackaged HTC Sense 9 which also carries few other HTC apps.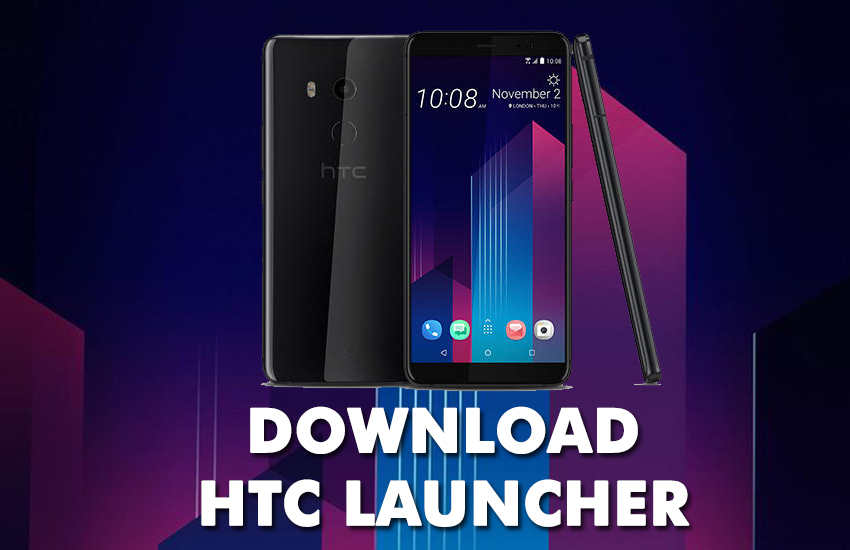 What is HTC 9 Sense launcher?
HTC 9 Sense launcher is a native HTC devices launcher which comes packed with the HTC's own skin Sense UI. It is the most loved user interface among the HTC fans. Many users of different mobile devices are also looking for HTC launcher. In order to get a glimpse of HTC launcher before installing, view the images below.
HTC Sense Home launcher is now available on the Google Play Store. Earlier, it was restricted for HTC users only, but now it is made available for all Android devices. If you're having any problem in downloading, then you can flash it or sideload it from the direct download HTC home launcher apk link.
HTC Launcher Compatibility
HTC launcher was made available for HTC devices in the earlier days. Later, the development team made it available for each and every Android device running on Android 4.4+ or later versions.
There are multiple features that come along with the HTC Launcher. Here are the highlights of HTC launcher:
Features:
Convenient, single hand use: It is quite convenient to use with bandwagon features at your tips. There are multiple swipe gestures that help to perform multiple functions on the device.
Faster and Easier access: It brings faster and easier access to apps and most used functions at your fingertips.
Quick contacts, settings: Users can quickly browse important contacts and can overview quick settings.
Smart suggestions: As like of the Microsoft launcher, HTC also give suggestions for nearby restaurants cafe, bars, etc.
Download HTC Launcher APK for all Android devices
HTC Launcher APK can be sideloaded from third-party sources also. You can download HTC Launcher fro the link below.
Install HTC Launcher APK on your device
In order to install it, make sure you have checked the box to install apps from external sources or unknown sources. Now, goto downloaded apk location to install it.
Overall, it is a must try launcher for any Android device. Users should take a glimpse of it and we expect that most of the first timers would eventually fall in love with it. So, how many of you have already started using HTC launcher?