At the Made By Google 2023 launch event, Google announced several products including Pixel 8 Pro, Pixel 8, Pixel Buds Pro, and Pixel Watch 2 Pro. Moreover, they also unveiled the new version of Android, Android 14. The highly anticipated Android 14 with numerous innovations was released by the search engine giant. Google has begun to roll out the Android 14 public stable for Pixel 4a 5G, Pixel 5, Pixel 5a, Pixel 6, Pixel 6 Pro, Pixel 6a, Pixel 7, Pixel 7 Pro, Pixel Fold, and Pixel Tablet.
The software is called Generative AI Wallpaper Creator and it has a very exciting feature. For your Android device, click on the download link below to Download/Install the Generative AI Wallpaper APK.
MAKE SURE TO READ: Google ends software support for Pixel 4a 4G
Generative AI Wallpaper
You may create unique wallpapers by entering text with this new AI wallpaper Creator application. "Abstract liquid wave in Peach" would serve as an illustration.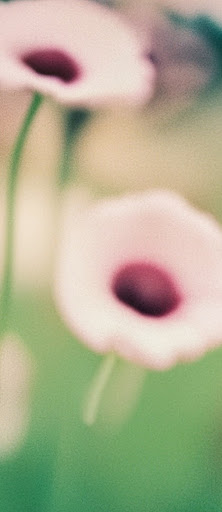 Additionally, you may choose the "Inspire me" option, which will create a wallpaper on its own. To make sure your design stands out, you may also choose themes and colors from pre-set selections. Even if the number of custom questions is constrained, you still have a wide range of options.
A wallpaper that you've created and used is retained on your device for quick switching after installation. To change the producing prompt, hit the pencil symbol as well. The server-side capabilities of this feature, which first appeared on the Pixel 8, points to the possibility of its spread to additional Pixels in future updates, maybe in the impending December 2023 Pixel Feature Drop. Notably, the Pixel 6 and Pixel 7 have previously been tested with it.
Download Generative AI Wallpapers APK
Download the app and use the newest customization picker to quickly change your lock screen and home screen. Present your distinctive style without having to unlock your smartphone. By adding personalized clocks and shortcuts to the lock screen, your Pixel smartphone will become even more personalized.
If you have any queries regarding the app or if you face any problems in downloading the app, feel free to comment below in the comment section. We would be happy to listen to your feedback.