As the name suggests, Realme offers a sound recorder app that allows keeping a track of all inbound sounds. Through this app, you can record and save all calls, including the ones answered via Whatsapp, Skype, Zoom, and Telegram. This app could prove to be your need of an hour as you can store your conversation and replay it anytime you need. Here on this page, you can get the latest update of the sound recorder app for your Realme smartphones.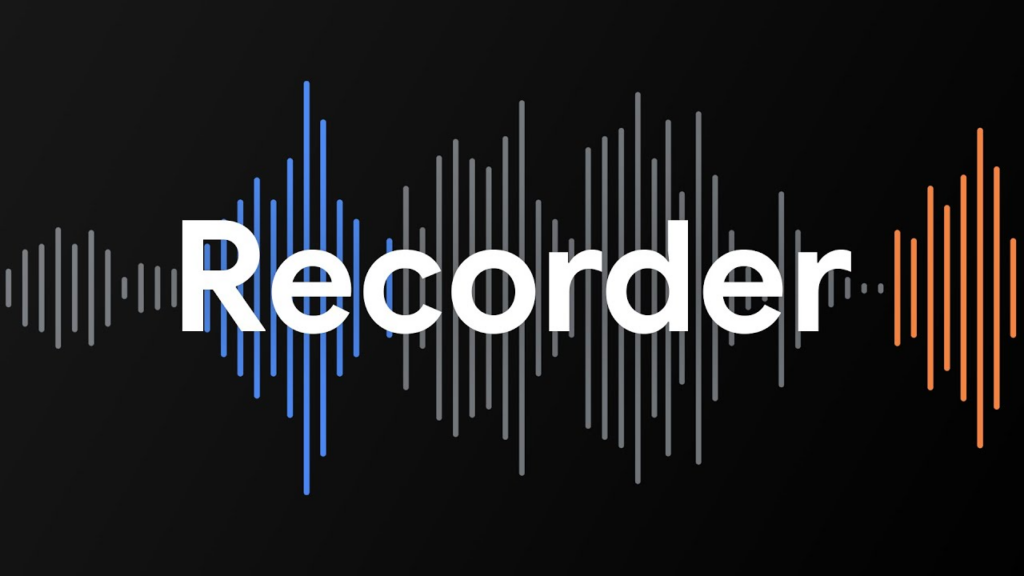 Download Realme Sound Recorder App
[August 23, 2022]: The Sound Recorder app by Realme with build number v12.30.13 is available to download. The version is refined for the global users of Realme devices that run on Android 12 or higher OS versions.