As the name suggests, the Samsung Messages app comes pre-installed with every Galaxy device. The platform is an easy way to start a conversation comfortably and safely with an intuitive UI. Moreover, the app offers a simple way to locate messages, any specific words, contact names, numbers, or dates, as well as, block unwanted messages.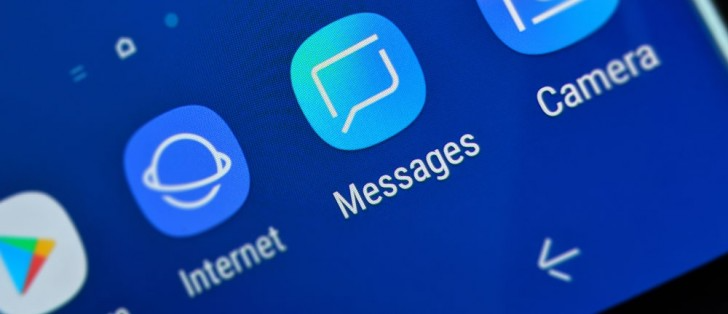 Download Samsung Messages App
[September 8, 2022]: Samsung Messages app is getting a new update with version v13.1.21.213. The build is compatible with smartphones running Android 10 or higher OS versions.
[June 22, 2022]: A new update is rolling out for the Samsung Messages app with version v13.1.21.183. The build is suitable for global smartphones operating on Android 10 or higher.
[May 4, 2022]: Samsung Messages app version v13.1.36.13 is available to download for global devices operating Android 10 or later.