As the name suggests, Samsung One UI Home allows the user to customize the home screen with a One UI skin layout. It "blends familiarity with newness." The home screen offers a new face with a simple layout and neatly arranged icons. In addition, the platform offers a bundle of amazing customization features that makes your Android smartphone more personal.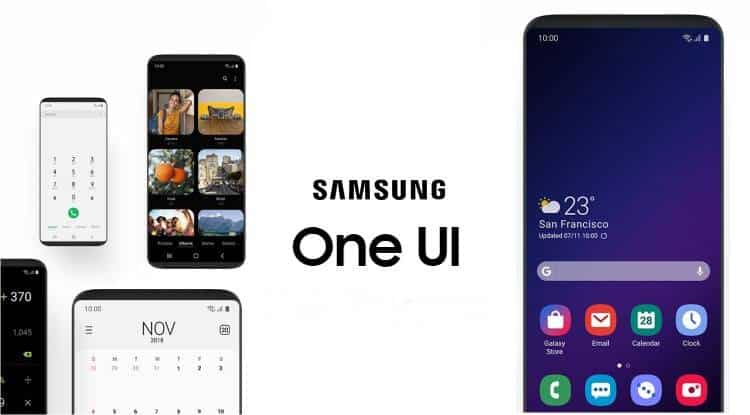 Download Samsung One UI Home
[June 6, 2022]: Samsung One UI Home is getting a new update for Android 9 or later users. The build carries the version v13.1.05.7 which is available for global users.
[June 2, 2022]: Samsung is spinning off a new update for the One UI Home app. The new build carries the version v12.1.07.71 which is available for the Android 9.0+ users globally.
[May 4, 2022]: A new update with version v13.1.05.5 is available for the Samsung One UI Home app. The global users of Android 9 or later can tap on the button below.
[April 22, 2022]: Samsung One UI Home version v13.1.05.3 is available to download. The build is compatible with devices operating Android 9.0 or higher.