Samsung Weather is an official app by the company that comes pre-installed with every Galaxy device. It provides an accurate weather forecast and an idea of upcoming weather as well. In fact, you can take a glimpse of the entire week's forecast. Also, a widget can be set up on the home screen to make it accessible. It provides you with weather information about your current location, as well as any far away selected location.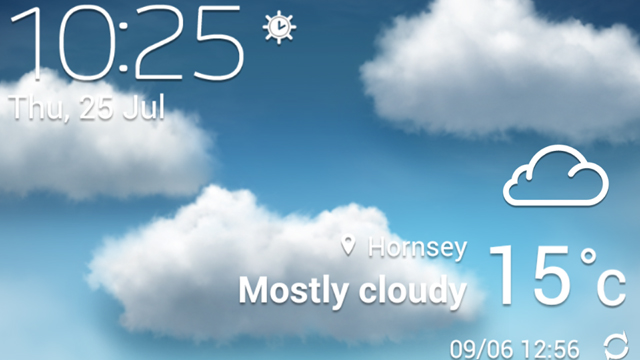 Download Samsung Weather App
[September 8, 2022]: Samsung Weather with version v1.6.50.34 is available to download. The build is compatible with the global units operating on Android 9.0+ or higher OS versions.