Once you have rooted your Android smartphone, there are tons of ways to customize your smartphone. To start with the customization, one can change the boot animation and even control the running of cores of the chipset. Here's a guide to getting Samsung OneUI 5 emojis on any Android device. Rooting opens doors to a vast customization area that will blow our minds. One of the everyday things these days people look forward to doing after rooting is to change the emoji pack. People used to change to iOS emojis to look fabulous on social media like Instagram & Snapchat. The emojis that came with OneUI 5 based on Android 13 also look fantastic. A senior XDA member has ported these emojis, which can be installed on any rooted Android smartphone.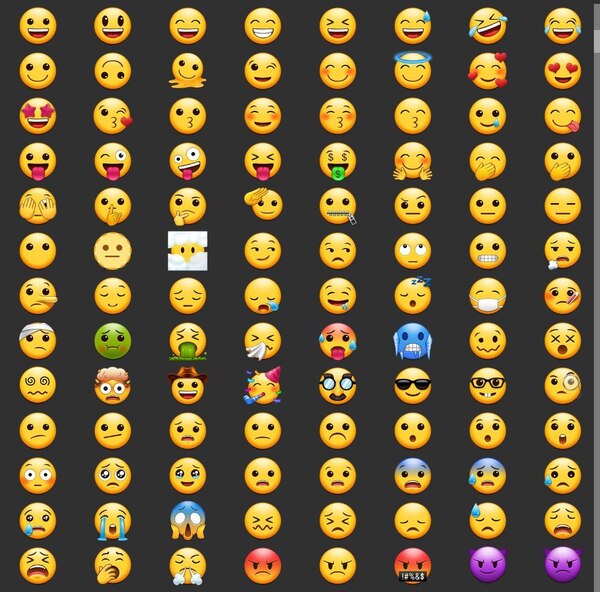 It is always Samsung which introduces new emojis in the Android world. Even though Samsung is yet to release the stable version of OneUI 5, the developer has managed to extract and port the emojis. The developer extracted from a pre-release build with the help of Max Weinbach and Dylan Roussel. The latest emoji pack gets its design from Unicode Emoji 14. The OneUI 5 emoji can be installed through a Magisk module. The module will replace the existing emoji file of the smartphone. It can be installed on any Android smartphone despite differences in the Android version. Here are the steps to install the same on your rooted Android smartphone;
Steps to install Samsung OneUI 5 emojis on rooted Android device? 
Make sure that your smartphone has been rooted and installed Magsik Manager on the same. After that, download the Samsung OneUI 5 emoji module and copy the same into the internal storage of your device. Now, follow the below-mentioned steps on your smartphone;
Open the Magisk APP on your phone and choose the Module

s tab.

Choose the Install from Storage option and browse the module you downloaded earlier. 

Magisk will start installing the module, and upon finishing, it will prompt you to restart your smartphone.

After restarting, open the Keyboard and check if the emojis have been changed or not.
That's it; you have successfully installed the Samsung OneUI 5 emojis on your rooted Android smartphone. Share the article with your friends who wish to install the latest emoji pack.