On May 30, Essential Products officially announced its first smartphone named Essential PH-1. The smartphone was first launched in the US as Sprint exclusive. At this time, the handset makes its way to the Canadian market and will be exclusive to Telus users.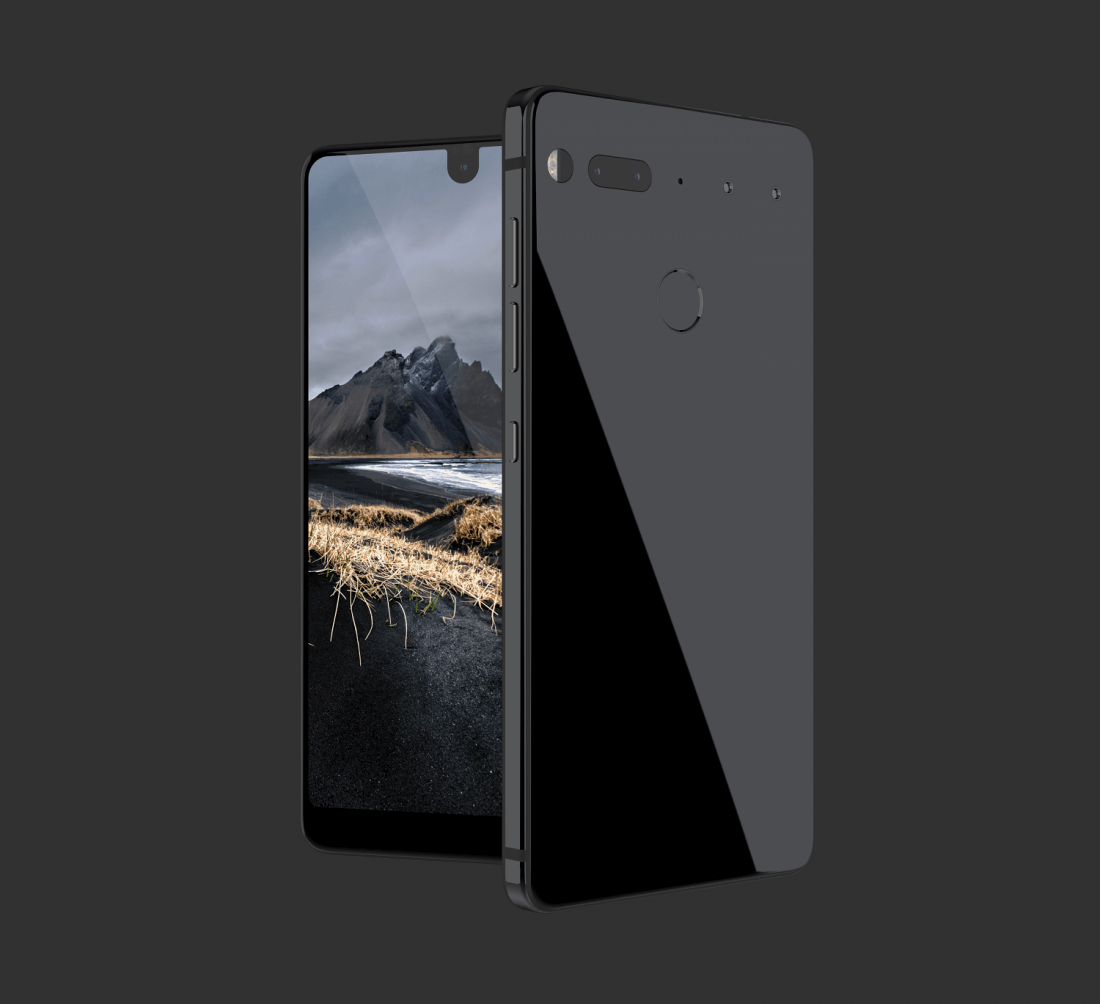 Today, the Canadian carrier tweeted that the Essential PH-1 will be available only from Telus. The subscribers may expect pre-orders for the new smartphone to begin at the end of July 2017. If you are located in Canada, you can pre-register on telus.com/essential.
The smartphone comes with an edge-to-edge QHD display and packs all top-notch features. The major highlight being its modular capability that supports a 360° camera accessory. There's also a fisheye lense (210°) and 4 mics for immersive video experience that allows Essential users to create VR content anytime, anywhere.
For now, the smartphone will be available for pre-orders in US and Canada only. It remains to be seen when the smartphone will be launched and made available in other major smartphone markets.