It's true, as per the sources it has been revealed that Samsung will rollout different builds of Android Nougat to Galaxy S7 and Galaxy S7 Edge in different regions. A Vodafone Australia Official has confirmed that in Some regions Android Nougat 7.0 will be rolled and others will get Android 7.1.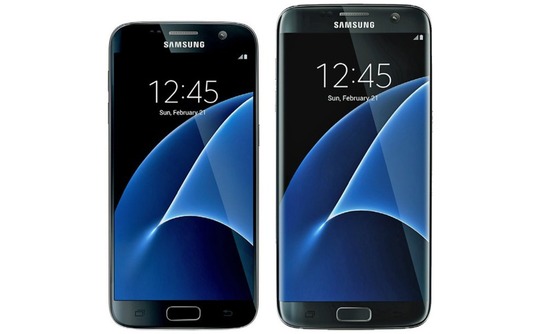 Actually he was confirming about Android 7.0 Nougat rollout on Galaxy S7 and Galaxy S7 Edge.
Samsung hasn't explained the reason for the separate update paths it is taking, and Australian Galaxy S7/ Galaxy S7 edge owners are getting the short end of the stick. The Android 7.0 update doesn't include some fixes that are found on Android 7.1.1.
Just couple of days ago these devices received 4th beta of the Nougat Update.
Even few of the Galaxy S7 users have already started receiving the Android 7.0 Nougat update.