Samsung Galaxy S7 is one of the best flagships of the company ever. Announced back in February 2016, it was Samsung's second-generation flagship with glass sandwich design. If you still have the Galaxy S7 and wondering where to get the drivers, then you are in the right place. Here, in this article, we will guide you on how to download and install Galaxy S7 drivers.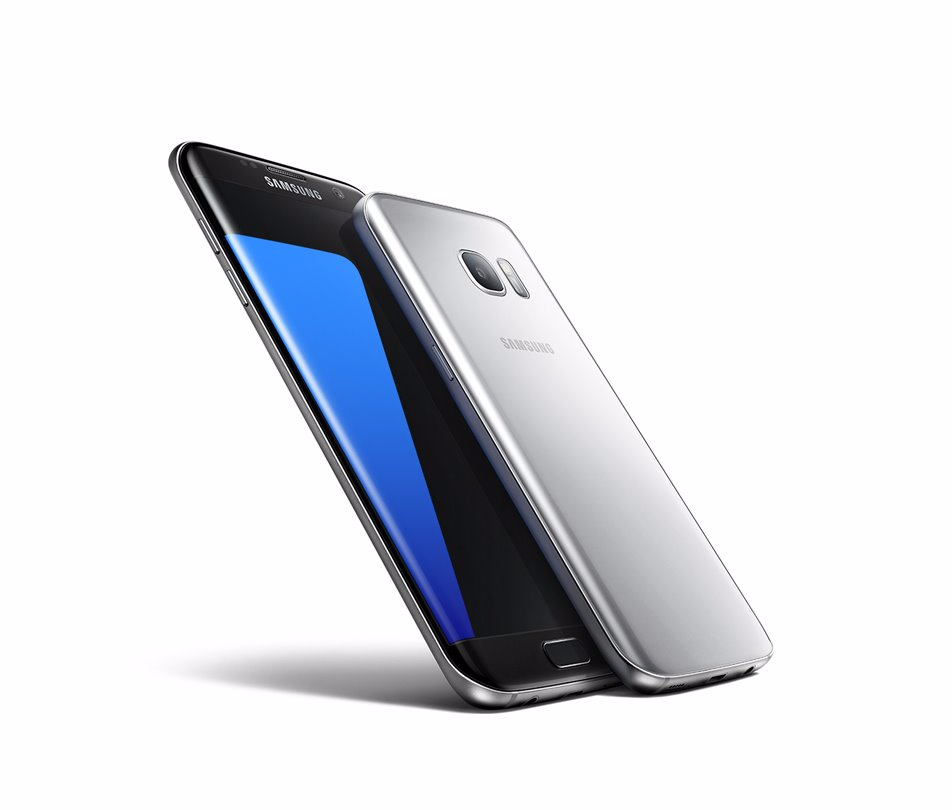 Why Samsung Galaxy S7 Drivers are needed?
Before getting to the guide, let us understand why drivers are necessary. Drivers are software which is essential to establish a connection between a hardware and a software. In our case, drivers are required so that your PC detects your Galaxy S7. And thus, you would be able to access and transfer files on your Galaxy S7 from your PC.
Almost all the new versions of Windows Operating System automatically download the required drivers. But, if you are still facing the problem, you will have to install the drivers manually. Sometimes, even cheaper or older USB cables are also the cause for non-detection by computer. Thus, make sure you have a good working USB cable before proceeding to the driver installation process.
Steps to download Galaxy S7 Drivers
The Samsung Galaxy S7 drivers can be installed by two methods. Thus, if the first one didn't work on your computer, the second one might. We have provided the download links along with step by step installation guide below. Thus, go through the process and if you face any error or have any queries, feel free to comment below.
Prerequisites:
The device should not be connected to your computer while installing Samsung Galaxy S7 drivers.
Restart your computer and then proceed for install.
After successful completion, again restart your computer.
Method 1 – Samsung USB Driver for Windows 
Download the Samsung USB Driver for Windows installer file from this page.
After downloading the file and open it and go through the installation process.
Reboot your computer just in case. (This step is optional).
Connect your Galaxy S7 to your computer via USB cable.
That's it, your Galaxy S7 will be now detected by your computer. Now you can easily access and transfer files across your Galaxy S7 and computer. You need not to have particular Galaxy S7 drivers to make it compatible with your machine.
If your computer still did not detect the phone, then perform step 3 if you skipped it. If the issue still persists, try the second method mentioned below.
Method 2 – Samsung Kies
Download the Samsung Kies installer file from this page.
Open the downloaded file and complete the installation process.
After installation, open Samsung Kies application.
Go to Tools and select Reinstall device driver.
Connect your Galaxy S7 to your computer via USB cable
Now your computer will definitely detect your Galaxy S7. If still there is a problem, let us know in the comment section below.
Hope we helped you on how to download and install Galaxy S7 drivers on your computer. For more articles like this, stay tuned to GoAndroid.