Google updated their keyboard app, GBoard in the beta channel with some new additions. The new update bumps up the app version to 7.0. It brings email auto-completion, universal media search (emoji, stickers and GIFs) and adds support for Chinese and Korean Languages.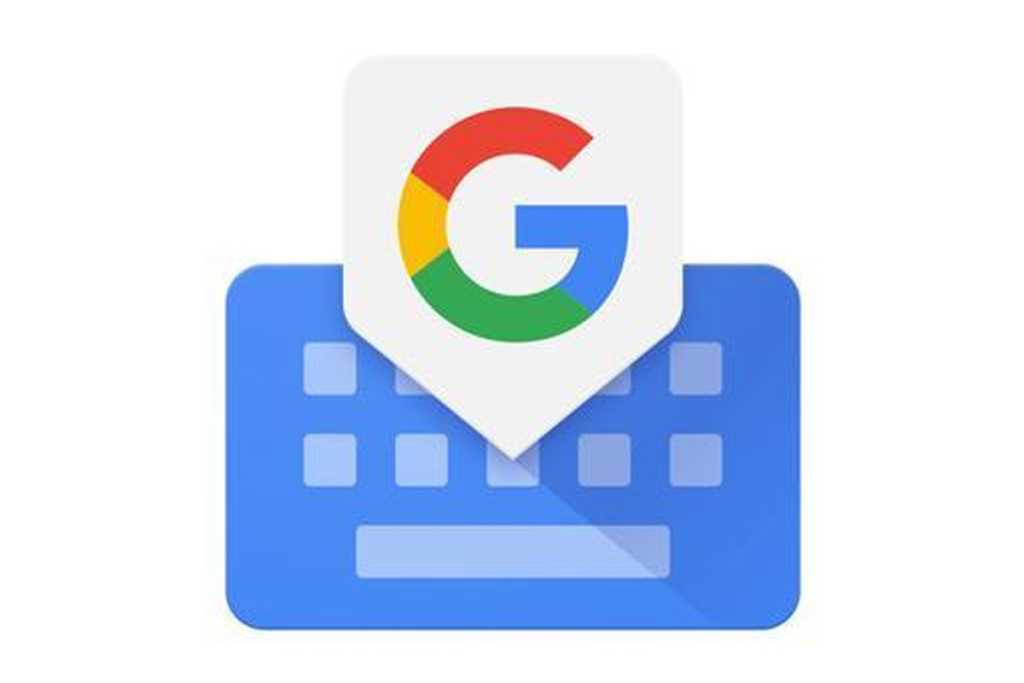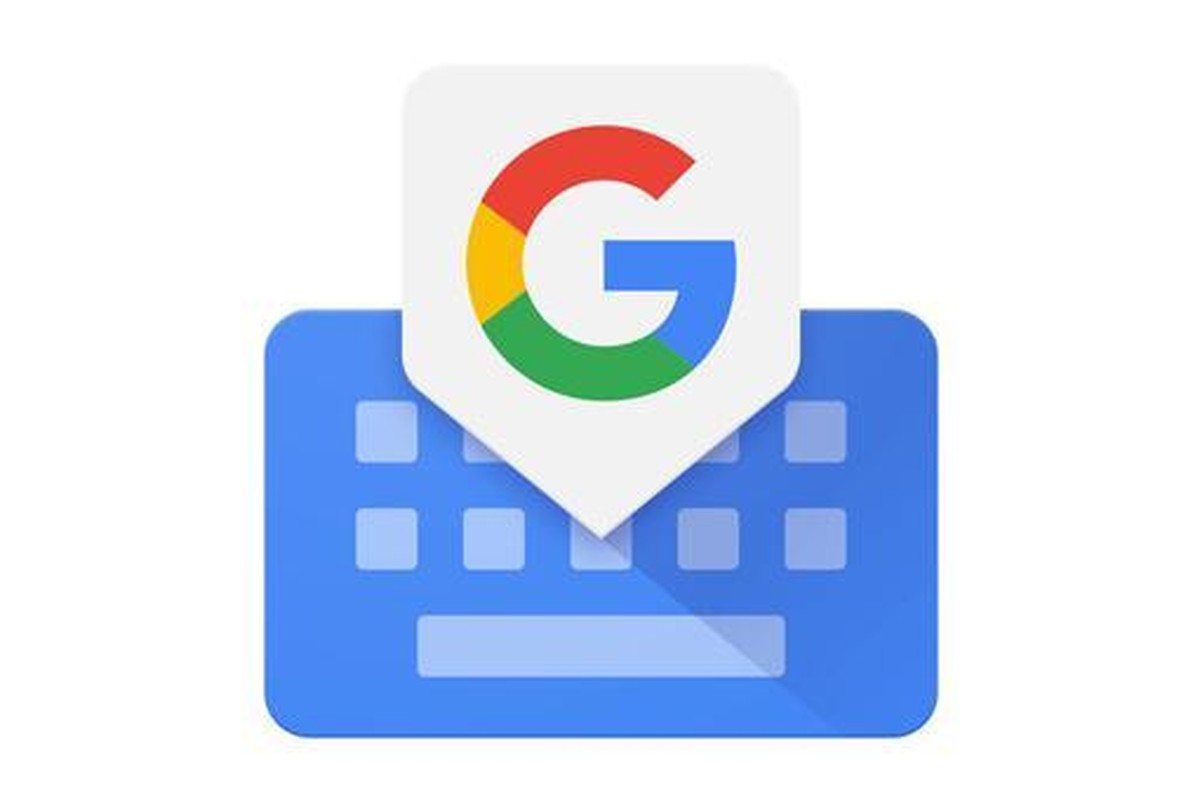 Email Auto-Completion
Gboard will now suggest email addresses if you start typing one. And this works seamlessly like the suggestions that are already available. The suggested email address pops up in the suggestions bar and tapping on them will simply add them to the text area.
Universal Media Search (emoji, stickers and GIFs)
Though individual searches for emoji, stickers and GIFs are already present in the Gboard app, the new update brings a universal search option. This can be simply accessed by tapping on the emoji icon followed by the new magnifying lens icon. Now, as you search for a desired item, the results will contain emojis to the left, stickers in the centre and finally GIFs to the right.
New Languages – Chinese and Korean
Back in November, Google added Japanese input to the Gboard and now they have brought Chinese as well as Korean. Which means if you were using Pinyin and Cantonese keyboards before, you don't need them anymore.
However, as these new changes are made in the beta version of Gboard, we cannot say for sure whether it will make to the stable channel. Anyways, don't forget to drop your thoughts in the comment section below.