Recently, there was an update regarding Gionee S10 smartphone. It's been in news because it has been spotted on GFXBench. The model number of the spotted device was S10B. But today again a new Gionee with a model number S10C has been spotted on TENAA.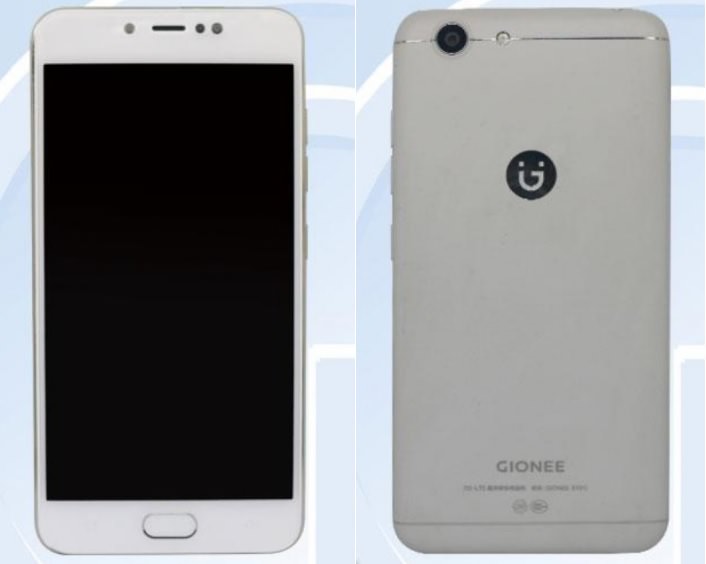 Well, this shows that Gionee might be planning to launch two variants of S10 after S9 last year. S10B & S10C have a number of different features.
Gionee S10B is supposed to have two 13MP cameras on the rear side. S10B made an appearance on TENAA as well as GFXBench. When it comes to Gionee S10C which was spotted on TENAA also have a single 13 MP rear camera.
Apart from the camera S10C has a 5.2 inch Full HD display. A powerful Quad core processor as well as 4GB RAM which makes it better. Gionee S10C also has an internal storage of 32GB and whether it can be expandable or not there are no details with us right now. The battery is 3100 mAH which can last a day for normal users and like 8-10 hours for heavy users.
S10C also has the latest Android 7.0 operating system. The front camera is also not too bad it's 16MP for crystal clear selfies.
Well, lets wait for Gionee to launch them and to know their prices. Any one from here looking for Gionee S10 or S10 Plus?