Since 2016, Google has been using neural machine translation, so that translations through context take place properly. Google translation has been of great use in our daily life. Since the last few months google has been working to add a few more languages to its translation system.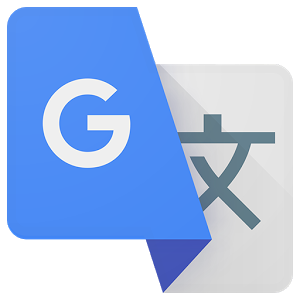 Today, Google has added Indonesian and eight new Indian languages to it's neural machine translation. The eight Indian languages are: Bengali, Gujarati, Punjabi, Marathi, Kannada, Malayalam, Tamil & Telugu, apart from Indonesian.
Personally speaking Google Translation has been a great use to me in my daily life. Not only to me, but also to other people it has been a great help. Today, whatever the language is you can easily translate it into your preferred language. It has bought about a revolution in the communication system.
Today, while reading anything online, language won't ever be a barrier.
Addition of 9 new languages, has improved the Google Neural machine translation system. The system will become better once users start using it. It will learn accordingly too.
So, anything you want to read online, any language it is you can translate it in seconds in your preferred language.