Google Announces its Next version of Android i.e "Android O". Google as usual makes available developer preview of Android O. We will come to know in detail about all the features of the newest OS in Google I/O 2017 in May. In the meantime, we'd love your feedback on trying out new features, and of course testing your apps on the new OS.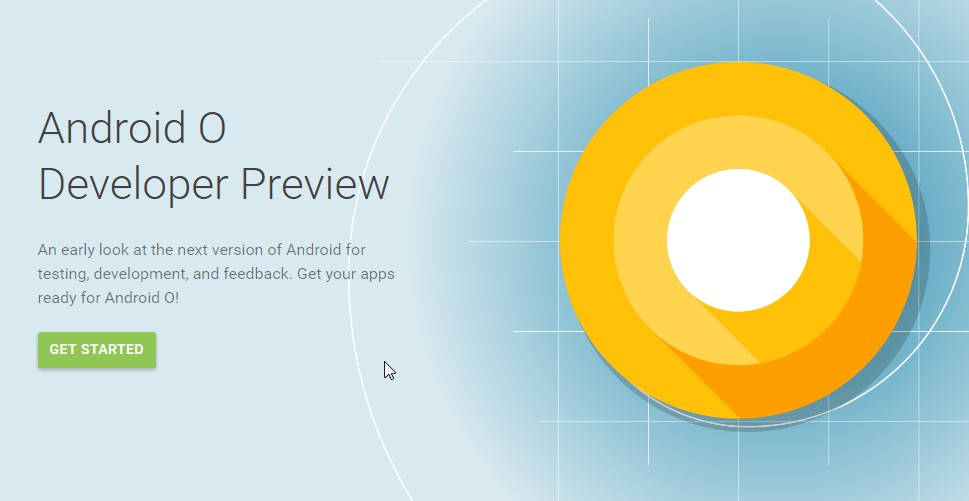 You can download the developer preview by going through the link below the article. But keep in mind this is the 1st Developer Preview, It might have some bugs in it which will be fixed in future Developer Preview.
Features of Android O
Notification Channels: In this New Notification channels user can control or define which type of notification pop up from an App. Users can block or change the behavior of each channel individually, rather than managing all of the app's notifications together.


Auto Fill APIs:  Users can choose an "autofill" app similarly to how you currently choose a default keyboard. Password managers will be able to work with this autofill setting to surface usernames and passwords that you can enter into apps without switching to the password manager.
Background limits: The New background limits will helps the developers to make app which will perform better and save battery. To make this possible Google comes with additional automatic limits on what apps can do in the background, in three main areas: implicit broadcasts, background services, and location updates.
Adaptive icons:  Developers can create adaptive icons that can change based on how the system wants to display them, so they fit in on different phones with different interface looks. New icons can be animated in various parts of the interface when interacted with.
Bluetooth audio: Android O supports high-quality Bluetooth audio codecs, including Sony's LDAC codec.
Download Android O Developer Preview