VR lovers using Galaxy S8 and S8+ have been impatiently waiting for Google Daydream update which was promised months ago on the two flagships. It was during Google I/O that the search giant confirmed that it was coming. Some carriers also promised an update along the path. But now, Google is delivering on that promise as it announced the feature on Google VR G+ page.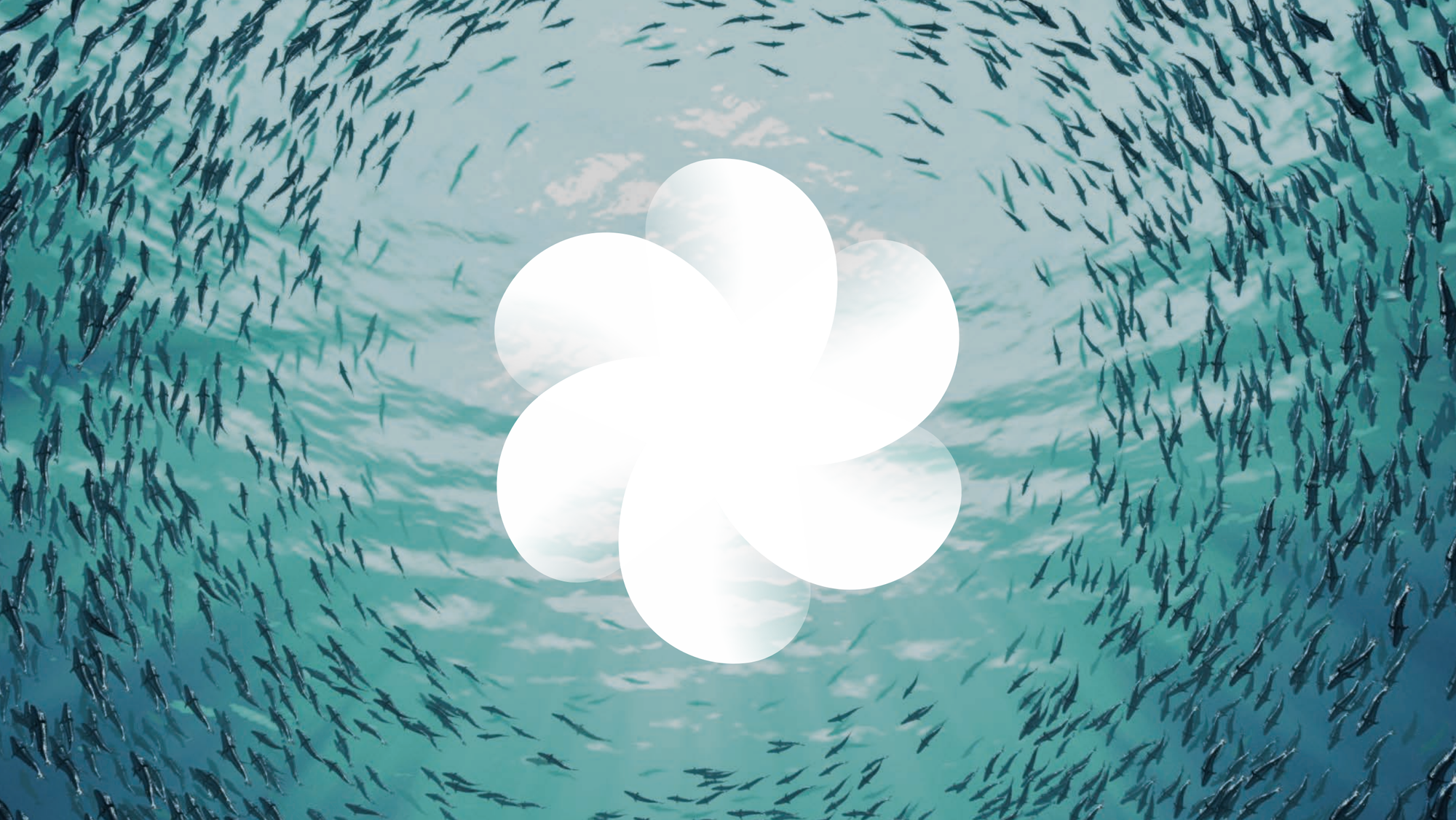 Now it looks like the two devices are getting that promised support. However, it's not an OTA update. Rather a server-side switch. But, you might need to clear the data of the Google VR services app once to actually see the change. Some users have pointed out that they weren't seeing the new feature until they cleared the cache.
Google has assured users in July that 11 phones are to receive VR support by the end 0f 2018. The list of phones that already support the feature includes Moto Z, Huawei Mate 9 Pro and Porsche Design Mate 9, ZTE Axon 7 and Asus Zenfone AR and Google's Pixel brothers.