Google Toontastic platform is build to bring children's imagination to the world with the help of Toontastic app. They can draw their imaginary heroes, objects and other stuff easily. IT acts as drawing platform for kids. Today, Google has announced Toontastic 3D for both the Android and iOS systems.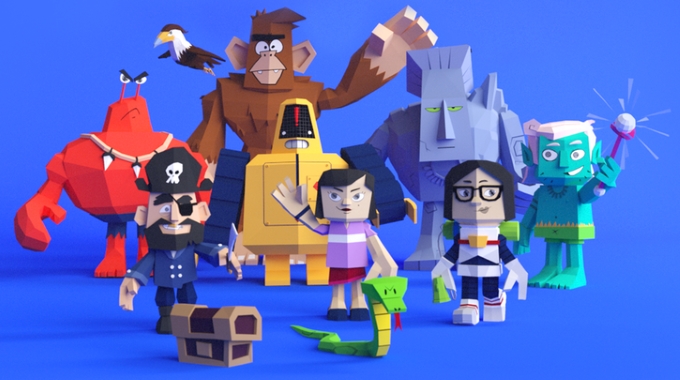 Children can create by choosing different things, characters, etc. Google officially said:
We hope the app will empower kids to imagine, invent and explore while developing skills for the creative jobs of tomorrow – whether they dream of becoming a filmmaker, a teacher, a designer, a cartoonist, or just want to explore the boundaries of their imaginations.
You can have a look what Google has cooked in the App by looking at the video below:
What are you waiting for guys? Just try this creative app from the Google's chest.
Download: Play Store