Alongside the latest Google Play Store v9.1.30 that started rolling out to a few users today. Google has also released a new version of the Google Photos for the Android platform. The latest Google Photos v3.16 is perhaps an incremental update to the previous v3.15 mainly focused on stability and fixes. However, as a matter of excitement, the teardown of Google Photos APK has got some interesting things to reveal.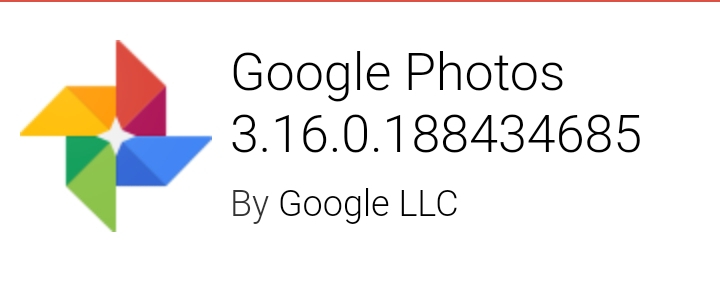 First and foremost, certain strings present in one of the xml file hints of a new movie editor that may or may not be a part of the future updates. Apart from that, traces of an improved search results, promotions notification channel and new desktop upload mode have been decoded. A brief description on the findings are given below.
Google Photos 3.16 Teardown Revelations
Movie Editor: Google might soon introduce a handy tool, Movie Editor on the Google Photos. As per the source, certain placeholder strings that are seen on the decompiled apk has got similarity to a typical mobile video editor for Android. Thereby, probability of Google cooking a supplementary video editing option within the Google Photos is high.
Categories Based Search Results: A search done on the app will output different types of things found based on the search phrase. Three categories are unearthed from the codes: People, places, and things.
Desktop Uploader: This could be a more useful add-on that allows a users to make use of desktop uploader to upload pictures to Google Photos.
Promotions notification channel: A new notification channel specially allocated for displaying promos.
As we've provided a brief insight of the teardown. It goes without saying that the above features are not yet live on the true build. Also, whether they'll be included or not in the future releases is as of now uncertain. Hence, don't expect them to be visible as soon as you install the latest app. However, a server-side toggle from Google might make any of the aforementioned features live for certain users in coming days though.