Unlike in the rest of the world where supported, Google Pay in India doesn't feature the NFC based contactless payment method. It seems to change soon as Google has stealthily started rolling out the Tap and Pay option to the Google Pay users in India. Finally offering a competition to Samsung Pay which has been the sole service supporting contactless card payment in India since a couple of years ago.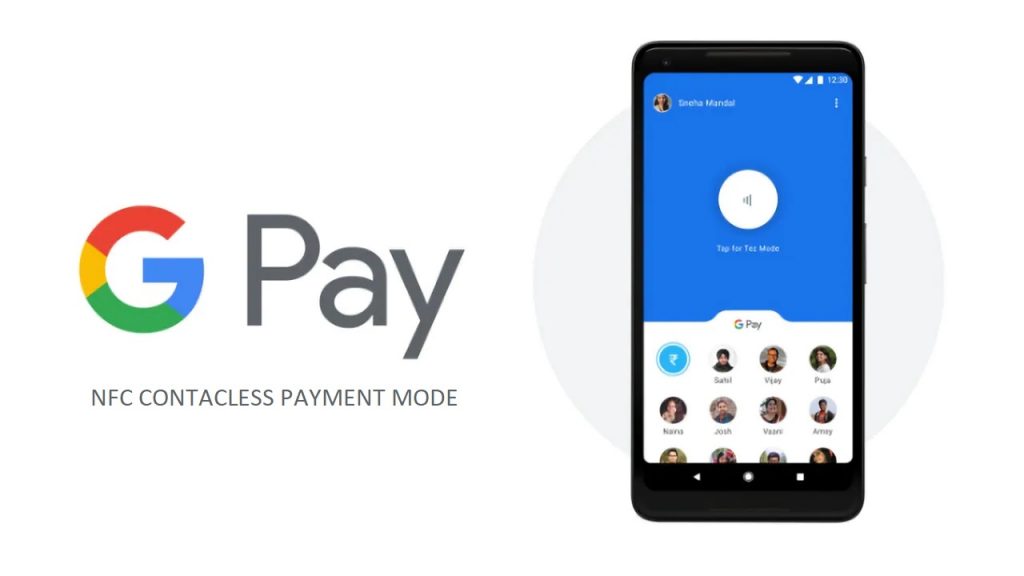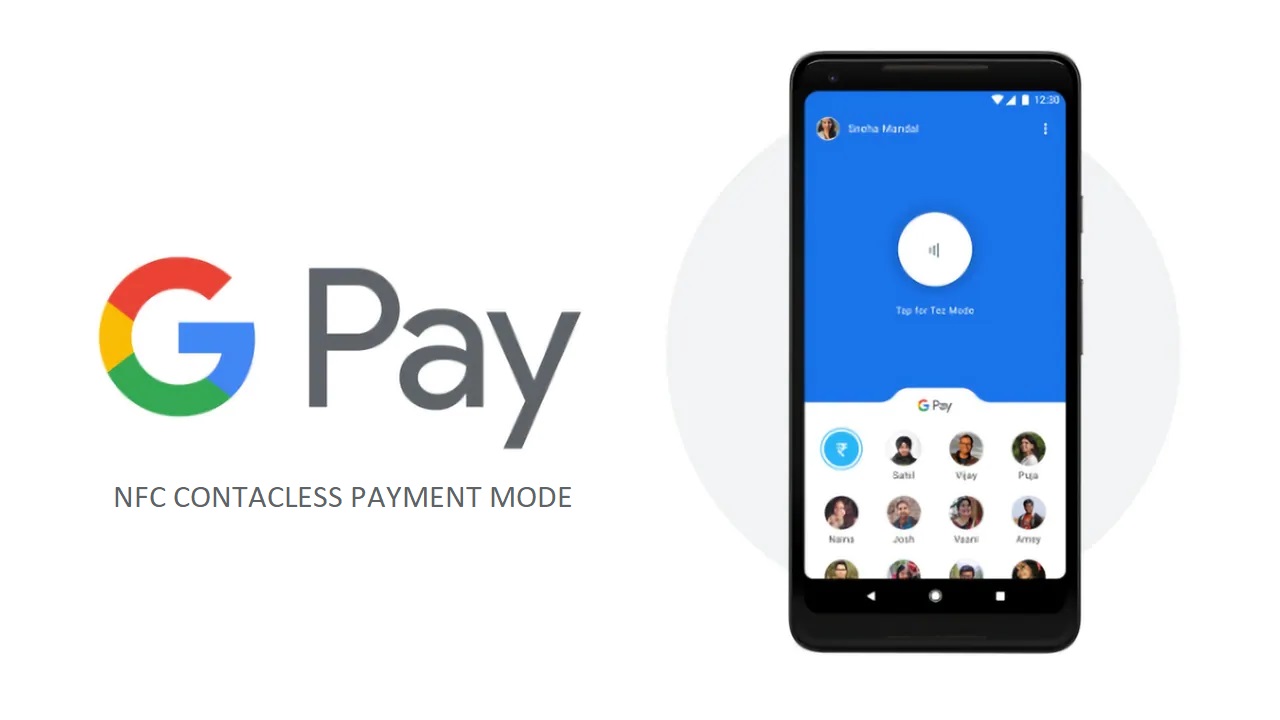 Must See: Google Pixel 4a launched with 5.8-inch OLED, Snapdragon 730G, 6GB RAM, 128GB Storage, and 12.2MP rear camera for $349
If your device supports NFC and is running the most recent version of Android, then you ought to have the option to use the contactless payment mode on your Google Pay app. Here is how you can access the feature on Google Pay:
ADD CARD ON GOOGLE PAY
Open Google Pay, earlier known as Tez (nostalgic?)
Tap on the avatar icon present on the top right corner.
Then go to Settings
Now, tap on the Payment methods
ADD CARD (as of now Axis VISA Credit/Debit and SBI VISA Credit card are only supported).
If the ADD CARD option isn't available on your Google Pay, either your device doesn't have NFC hardware or not yet rolled out to your device. If it's the latter, wait until it gets rolled out to your device, rest assured.
Once you successfully registers the card, you can tap-to-pay on NFC-enabled POS terminals or make online payments without getting redirected to 3D secure sites. "We are rolling this out for users of Visa cards on Axis Bank and SBI credit cards, with more issuers coming soon," said Sajith Sivanandan, Business Head, Google Pay and Next Billion Users initiatives, India.
Note that, you have to go through a verification process before you set up your card for payment. If you've earlier used Samsung Pay, then you'd know how to. In case no, just know that the process requires you to input the OTP number received from your bank. Once your card is registered successfully, you can start paying using NFC-enabled terminals via the Google Pay app.
Also Read: Oppo A53 with Snapdragon 430, and 90Hz display launched in India for starting price of ₹12,990