As you all know that Whatsapp is very popular for instant messaging. But it has some limitations on the popular features like sharing, members in group and user interface, etc. To have the full control over the features of your WhatsApp account developers made Whatsapp mods like GB WhatsApp and FM WhatsApp. Today we will be talking about GB Whatsapp, we have already make a guide on How to download and install GB Whatsapp on Android Phones. There are many people who use the Whatsapp on PC. For them, we today make a guide to Download and Install GB Whatsapp for PC.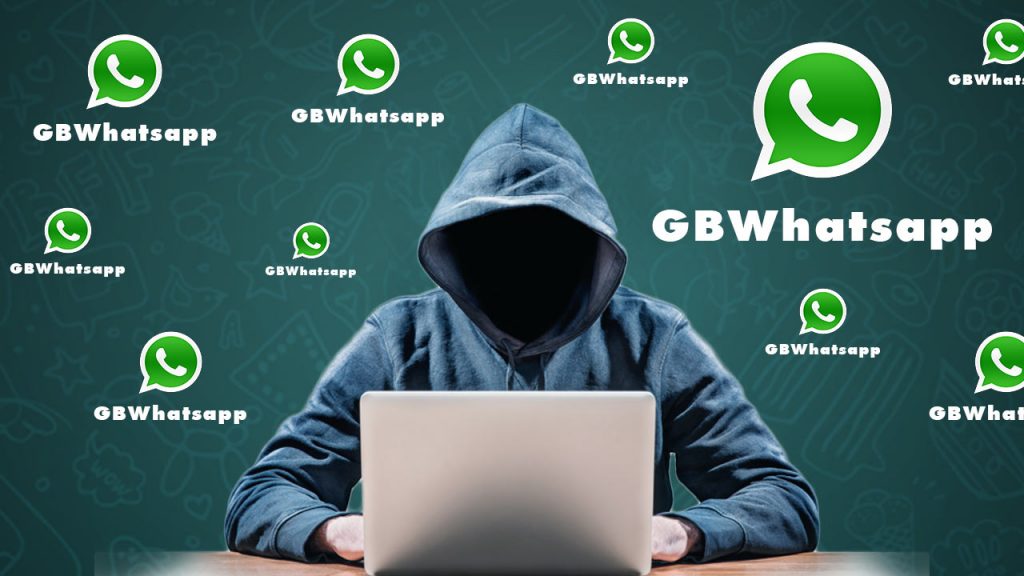 What is GBWhatsapp?
GBWhatsapp is the most popular Whatsapp mod developed by a third party unregistered developer and it simply brings more liberty compared to the traditional Whatsapp APK. Earlier, some people generally call it "Hacked Whatsapp", it includes all those features that are not possible with the regular app.
It is fun to use as installing it will give you more access over Whatsapp compared to other users but using it might put you in trouble. GB Whatsapp has been developed by a third party developer which means that person has access to all accounts and he/she can easily steal the precious information out of it.
You May Also Like 
Best custom WhatsApp sticker packs available on Google Play Store
OGWhatsapp apk latest version, features and how to install
Download GB Instagram latest version, How to install and use it

Features of GB Whatsapp for PC
 You can hide the last seen for a specific person by using GB Whatsapp for PC.
You can create your own customized theme, moreover, you can share it with developer also.
SMS Schedule feature allows you to send any message to someone at any time.
You can also hide blue tick, double tick messages you've received.
You can send videos more than 16 MB size.
A user can create a group which can contain 600 members instead of 256 members.
You can send up to 90 images at a time.
Users can also change the app icon from the settings.
You can View and media files without loading them.
It allows you to send big files without any sort of compression.
Downloads
BlueStacks v4.32.75 – Download Link
GBWhatsApp APK latest version 
How to download and Install GB Whatsapp for PC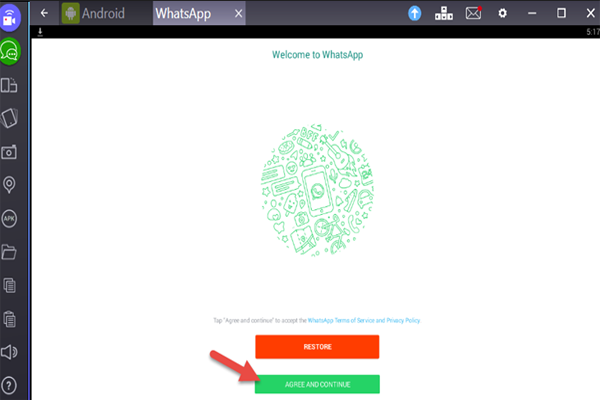 Firstly Download the latest version of  Bluestacks from the link given above in the download section.
Now, Install the Bluestacks on your PC, and Launch it.
Sign into the Bluestacks by logging in with your Google account.
Download the latest GB Whatsapp Apk from the link provided in the download section of the article.
Open the GB Whatsapp Apk with Bluestacks and get it installed. You can use it through the Bluestacks>> All Apps
Once the GB Whatsapp is installed you get the same welcome screen as you get on the stock whatsapp.
Now, click on the Agree and Continue. Then enter your number and OTP.
After the verification process, you can use GB Whatsapp on your PC with all its features.
Download: GBWhatsapp APK Download: All You Need to Know
If you get any problem in the process of using GB Whatsapp for PC. You can tell us via the comments below. We will try to rectify your problem.