Stickers are the novel feature that was introduced on WhatsApp just recently. Of course, the popular instant messenger is late to join the party given that almost all other reputed messengers support it since ages. Nonetheless, the WhatsApp users have welcomed the Stickers wholeheartedly. And it seems the Stickers is the most sent/received message type in the past few days through WhatsApp.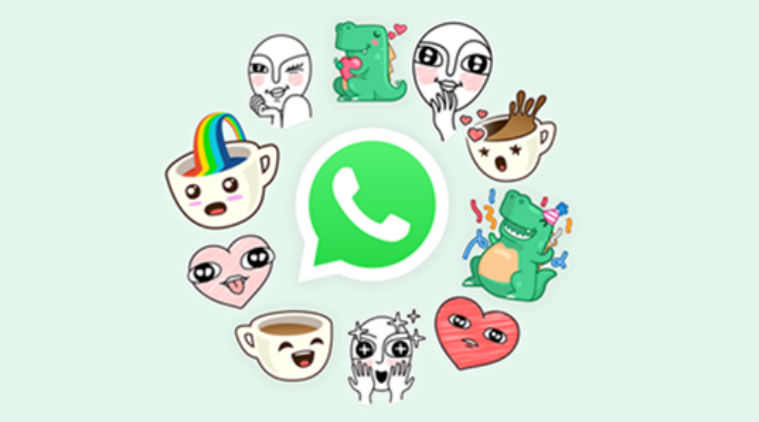 As the Stickers feature is now available for all with the latest stable WhatsApp 2.18.341. Let us see some of the third party sticker packs available on Google Play Store for WhatsApp.
WhatsApp Sticker Packs
Over the past few days, WhatsApp sticker packs have increased drastically in number. Hence, we've nitpicked some of the packs that might be useful in expressing yourself in a day to day conversations. So have a look at them.
1. MOON Stickers for WhatsApp
by Charlie Deets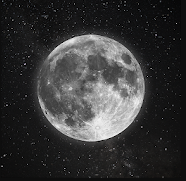 One among the first few third-party sticker packs for WhatsApp made available on Google Play Store. As its title suggests, it's nothing but stickers of different Moon phases.
Get it free on Google Play Store.
2. Sticker Packs For WhatsApp
by stickotest.com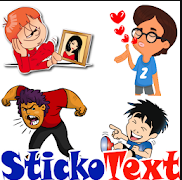 This is our favorite. It's an all-in-one app that has some pre-built sticker packs and also allows you to create your custom stickers. Another nifty feature of the app is it can be used to Write text on Sticker in your language. All international language is supported, including specific native Indian languages such as Odia, Bangla, Kanada, Punjabi, Malayalam, Tamil, Telugu, Gujarati, Hindi etc.
Get it free on Google Play Store.
3. Christmas Stickers for WhatsApp
by Aby Mathew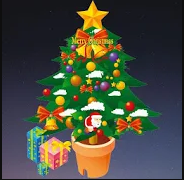 Christmas is fast approaching, so be ready with the Christmas-esque WhatsApp stickers. This sticker packs comprise of 20+ Xmas stickers that can be sent to your friends and family members during the eve of Christmas.
Get it free on Google Play Store.
4. New Year Sticker: whatsapp Stickers for chat
by Independence Worlds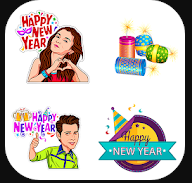 Barely two months are left to bid adieu this wonderful calendar year, 2018. So, keeping all the grievances and bitter memories of the past in the past, it's on the occasion of the New year when we'll spread best wishes to our beloved for the prosperous year ahead. Surprisingly, the devs are already ready with the New Year stickers for WhatsApp. You can get them from Google Play Store.
5. Smiley & Stickers for WhatsApp
by Emoji Stickers Store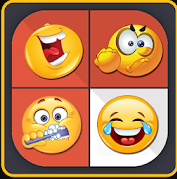 If you need the sticker form of the conventional emoji's, then this could be for you. It includes sticker packs ranging across the categories: Animals, Characters, Couple, Emoji, and Cute.
Get it on Google Play Store.
Read More:
FM Whatsapp Latest Version: Features and How to Install [APK]
GBWhatsapp APK Download: All You Need to Know
Brace yourself, WhatsApp is getting ads soon
We hope our list of best custom WhatsApp sticker packs available on the Google Play Store will help you customize WhatsApp.