A lot of Android phones these days are coming with custom User Interface, it has its own advantages but in general stock, Android is an evergreen thing. Some user prefers rooting their handsets which gives them complete access to the apps while some likes to use the stock features. The biggest problem with the devices running custom UI is that they come with some bloatware that cannot be removed. To do so one needs to root his/her device, but if you are facing the same problem with your Xiaomi device then we probably have a solution for you.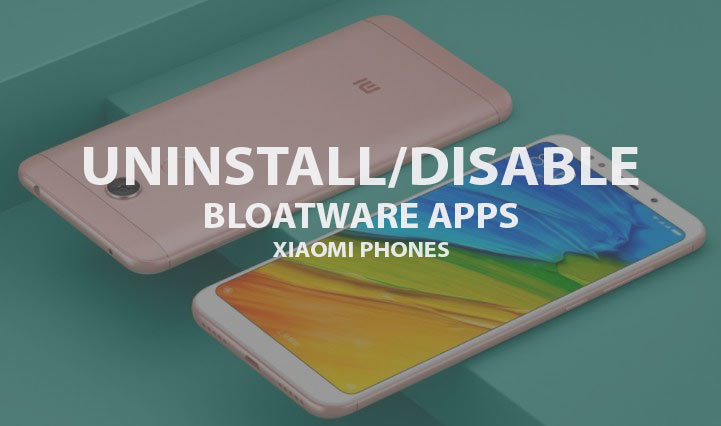 Do note that this method doesn't require any root access and with this method, one cannot uninstall/disable each and every app. We have mentioned a sequence of steps below and by following them you will be able to delete all unnecessary apps from your Xiaomi devices.
Steps Uninstall/Disable Bloatware Apps on Xiaomi Phones (No Root)
Download and install the Hidden Settings for MIUI app from Play Store.
Open the hidden settings for MIUI app on your phone, If you see any warning just click on "OK".
After that select the Android version on which your phone is running.
Now tap on the manage applications option and you will see the list of apps that are installed on your phone.
Select the app which you want to uninstall/disable on your phone. After that, you will see a disable app button.
To disable that particular app just tap on Disable button.
Also Read: Best Custom ROMs for Xiaomi Mi A3
We have already mentioned above that with this way all apps can't be disabled, for more updates stay tuned to us.