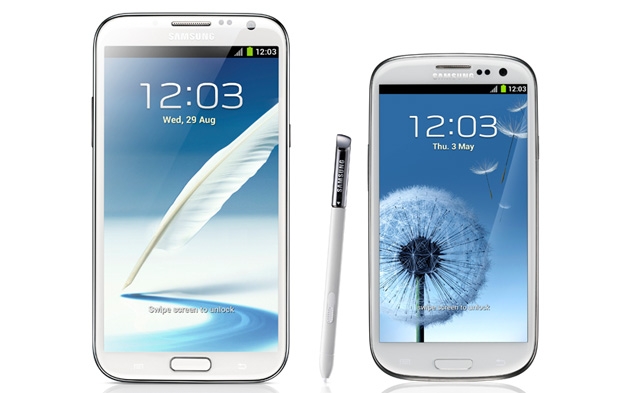 So finally we have unlock technique to carrier unlock Samsung Galaxy S3 and Galaxy Note 2. owl74, a user over XDA has come up with method to unlock. He said that Samsung seems to have a hidden menu in its Galaxy line. So to move your phone needs to run on Android 4.1 jelly Bean and follow steps below:
Step 1: On your Galaxy Note II, launch the phone app and press these keys:
*#197328640#
Step 2: From the Main Menu, navigate to [1] UMTS > [1]Debug Screen > [8] Phone Control > [6] Network Lock > Options.
Step 3: In the Options screen, choose [3] Perso SHA256 OFF. Wait for 30 seconds after making this selection.
Step 4: Go back one step by pressing the menu key, and then back once. You should now again be in [6] Network Lock
Step 5: Here, now choose [4]NW Lock NV Data INITIALLIZ. Wait for one minute after making the choice.
Step 6: After a minute has passed, reboot your Galaxy Note II.
Read the thread for which S III versions were successfully unlocked with this hidden menu function of Samsung, and try it out with a SIM card from another carrier to confirm.
But as usual do it at your own risk. For more instruction head over to links below.
Source: owl74
via RedmondPie