It's April 1st means April Fools' day. Different people from different regions are celebrating it by playing pranks. Similarly, Google, OnePlus, T-Mobile and many other companies are playing their own April Fools' Day cards.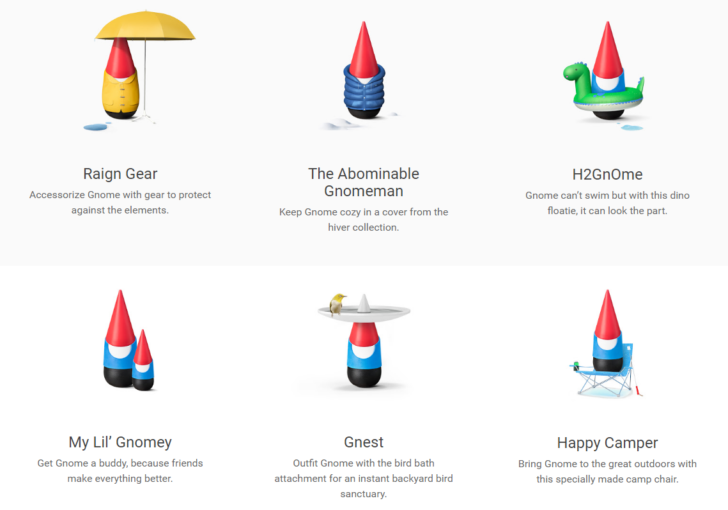 Starting with Google, we have got April Fools Prank from different divisions of Google. First of all talking about Google Gnome, an outside version of the Home. Now the company is teasing the "Google Gnome." It's the outside version of the Google Home. You can have a look at this Gnome product in the video below.
Also it is available in different sizes and versions on Google Store but you can't buy it right now.
The next one is the Pac-Man on Google Maps. Today, on the eve of April Fool's day you can play Pac-Man on Google Maps. You can play Pac-Man on streets nearby your house or anywhere in the world.
Google's Bubble Wrap Keyboard:
Google Japan brought new kind of Bubble Wrap Keyboard. The pop bubbles on a bubble wrap sheet to form words, then feed the sheet through a reader to send the message. Google Bubble Wrap Keyboard seems to be fascinating idea irrespective of its practicality. You can have a look at it in the video below:
Google Assistant, how it can left behind for April Fool's celebration? Google has introduced many new easter eggs for the celebration on Asistant.
Google Wind, it's coming from Netherlands division of Google. Their April Fool's Day Gag represent the continuous raining days problem of Netherlands. You can see the solution from the engineers at Google in netherlands:
OnePlus Dash drink
Hehe, that's really fascinating, as like of Dash charging. OnePlus has introduced Dash Energy drinks which are rich in Vitamin B12 and contains few more things. It has expiry of 14 months. It is similar to the Red Bull as from the taste.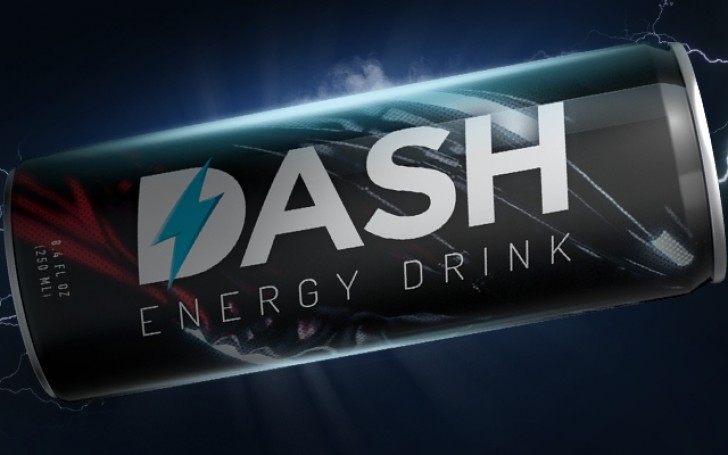 Amazon Petlexa
How Amazon can be behind in celebrating the April Fool's Day. They have introduced Petlexa for your Pets as like of Alxa for Humans. Wtach the Video:
It's just starting, let's se what happens the whole Day.
Happy April Fool's Day from GoAndroid!!