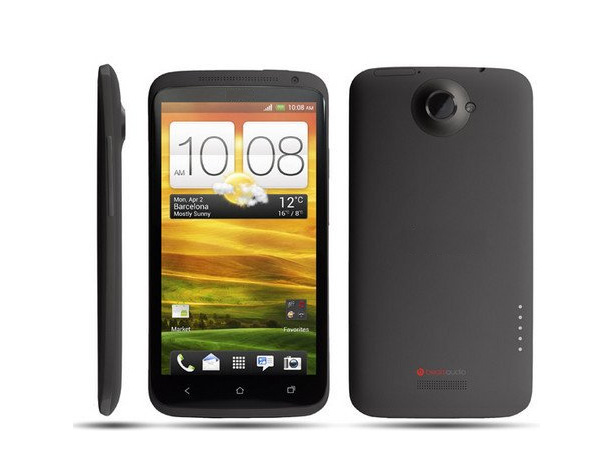 HTC One X, HTC's most powerful handset till date but this powerful man also have some bugs mainly the HTC One X wi-fi issues. Various users around the globe are facing this issue but HTC acknowledges this bug and that's why they fixed it in the production process for future devices. But HTC didn't mentioned anything about the users who already had purchased the device. But we are sure that if you contact their support they must do something for you. Check out the Official statement from HTC:
[quote]After investigating isolated reports of Wi-Fi connectivity issues in the HTC One X, we have identified a fix that strengthens the area of the phone around the Wi-Fi antennae connection points. While many customers have not experienced any problems with signal strength, we have taken immediate steps to implement a solution in our production process to prevent this issue from happening in the future. HTC is committed to making sure every customer has a great experience and we apologize for any inconvenience this issue may have caused while we conducted a thorough investigation.[/quote]
Many users have contacted their appropriate HTC service centers but they came back disappointed with the same bug. Guys contact them again and order for re change as we paid for HTC One X to HTC. If Anyone contacted share your experience about the HTC support and did they give some fix?
Via: AndroidCentral