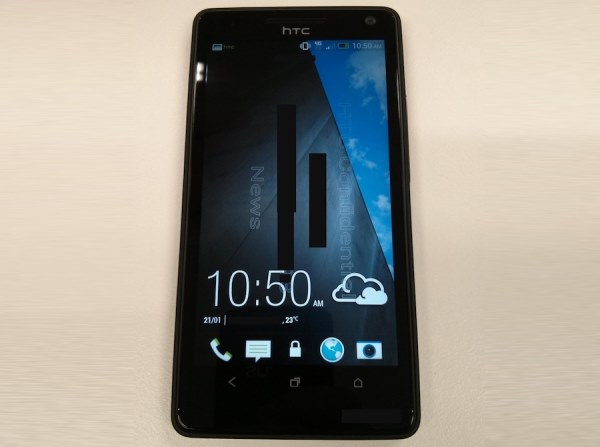 Another mystery story about M7 has landed on the web. New saying is that HTC M7 will use 4.3 Ultrapixel Camera instead of Megapixels. Now what is Ultrapixel Camera? While megapixels means millions of pixels, ultrapixels refers to a specific type of sensor that has three layers each with 4.3MP resolution.
Camera with Ultrapixel will give sharper and more color accurate images using three overlaid sheets of pixels on the sensor. Sources also states that sensor on the HTC M7 will resemble the sensor used on the  Nokia 808 Pureview. This "ultrapixel" sensor is expected to be one of the M7's core features.
Additionally, it is expected that HTC would announce this new device on February 19th. In according to past rumors HTC M7 will be powered by quad-core 1.7 GHz Qualcomm Snapdragon S4 Pro CPU and 2 GB of RAM with 32 GB of on-board storage and a 2,300 mAh battery. It is reported to run on Android 4.2 with HTC Sense 5.0.
Today it has also appeared in inventory systems over at Carphone Warehouse in the UK, and Vodafone in Germany.
Source: Pocketlint