Nexus devices 2015 were just launched quite couple of months ago and currently it's just got available in most of the countries and here we have some news about Nexus devices of 2016.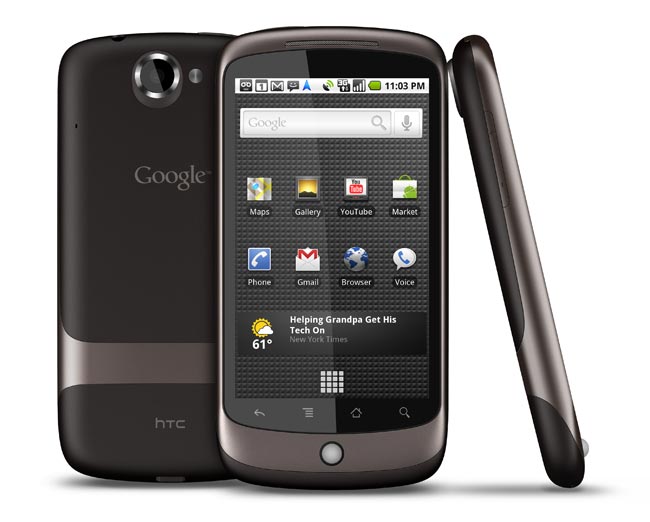 As per the news coming from a reliable leakster on weibo, HTC is making plans to manufacture two Nexus Devices in 2016. HTC was the first one to make the first ever nexus device, HTC Google Nexus One in January 2010, but Google never turned back to HTC after that until 2014, when they released HTC Nexus 9. But according to this weibo leakster, HTC will be making two nexus phones for Google this year, both 5 inches and 5.5 inches.
Recently, HTC has launched VR headset HTC Vive and as per the CEO and co founder they will now focus on VR devices rather than smartphone.