Google is rolling out support for Google Lens from directly from the Pixel and Nexus devices camera app. Although users of pixel and nexus devices use google lens from Google Assistant. But now with the Google camera app latest update you can access lens directly from camera app.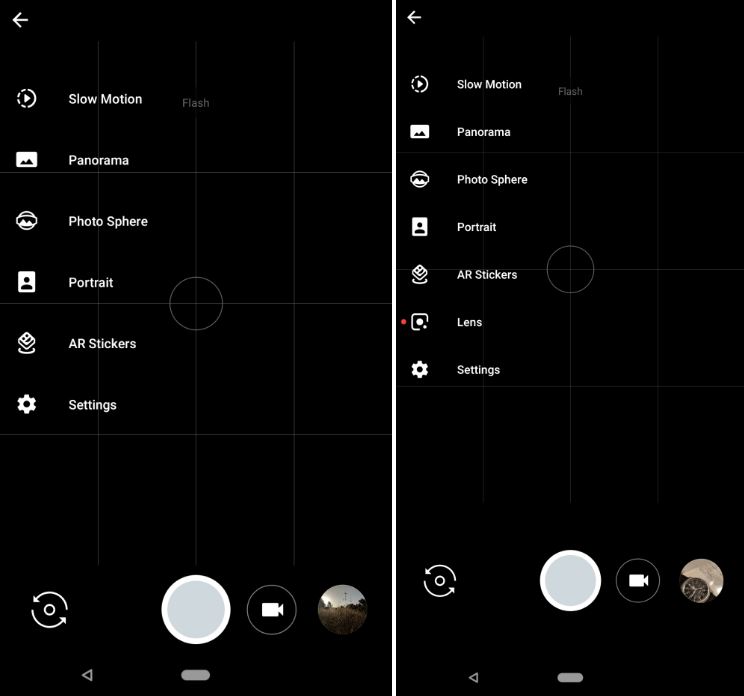 Couple of weeks ago Google has launches standalone Google Lens App in Play store. Earlier Oneplus and Sony announced Google Lens support via camera apps to various phones. Coming back to this story, now you will see the lens listed in the camera app settings of Pixel and Nexus devices.
To use this new feature you have to update the Google camera app from play store. But you can't use this feature other than Pixel and Nexus devices. However, If you are not familiar with Google Lens, it functions are similar to Google Goggles app and Samsung's Bixby Vision feature. However, in an advanced manner utilising the power of Google Assistant and AR Core.
With Google Lens a user can initiate a web search using the smartphone camera. That is, the tool can provide you with the relevant information based on what your camera sees. For example: If you point your camera to a restaurant, it will instantly pop up reviews and information about the restaurant. Or, capture photo of a Flower and you will get the info about the flower, such as its name, type and more.