HTC is going to reveal a new device next year in the month of January. The new device is a mid ranger and is named as HTC X10. According to a report it is expected to come packed with Mediatek processor and 3GB of RAM.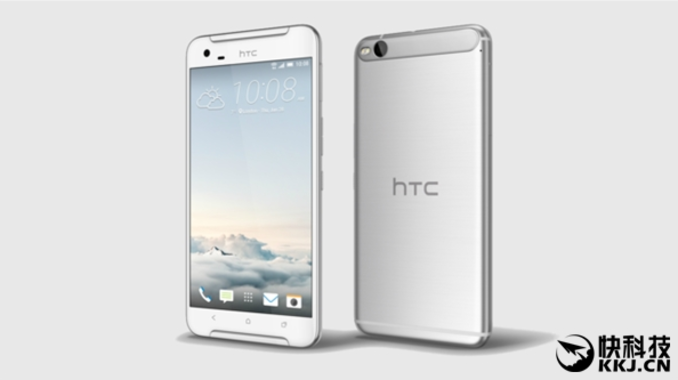 HTC X10 will feature a 5.5-inch display, carrying a 1080 x 1920 resolution. The MediaTek Helio P10 SoC will be driving the phone. This features a true octa-core 2GHz CPU (Cortex-A53 cores) along with the Mali-T860 GPU clocked at 700MHz. Also, there's going to be a 13 MP camera with a price equivalent to $288 USD.
HTC is also going to announce one more device or it's bigger brother with the name of HTC X11. It can pack a Dual camera on the back and 8 MP shooter on the front. IT will be packed with 8 Gig of RAM and Snapdragon 835 will be on board. This is going to be the flagship device from the Play Store.