It's a common practice nowadays for OEMs to list their home baked apps onto the Play Store. That way they can be updated without pushing big system updates all the time. Just days earlier, we saw the OnePlus Weather app being put on the Play Store. Now we have HTC listing its SMS client called HTC messages on Google's Android app marketplace.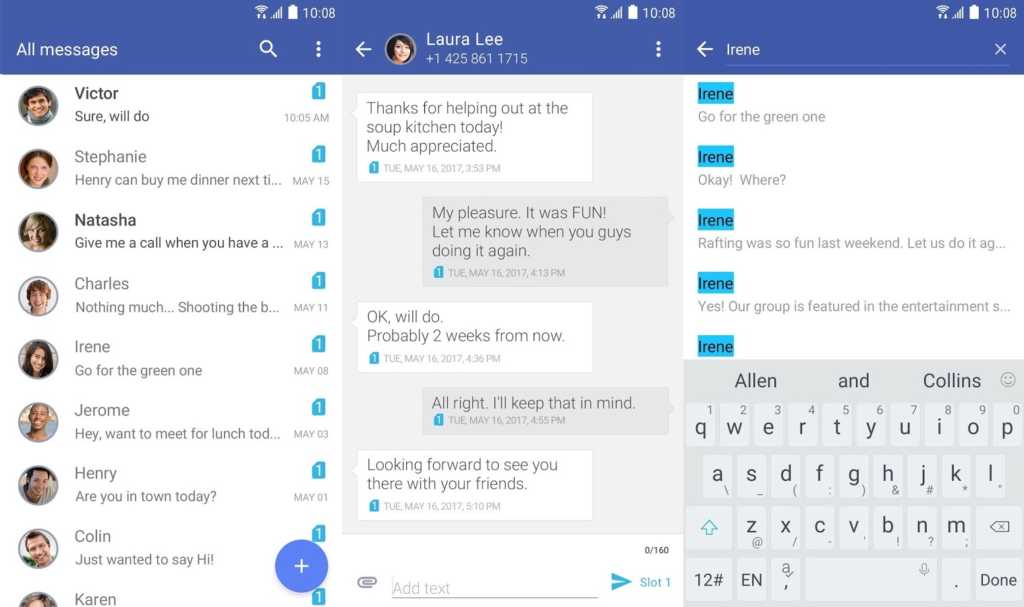 The Messages app is not compatible with all the devices, it will work with selected HTC branded phones only. Further, the listed app doesn't bring anything new with it. It has regular functions like sending SMS and MMS.
Further, the app allows group conversations as well as backup of old messages and restoring feature. Also, the app allows blocking a list of numbers as well as individual harassers such as spammers.
You can find more details as well as download the app from the source link below. Enjoy the new app on those selected phones on which it is compatible.