Hereafter, Hauwei has to consider of employing some serious anti-leak mechanisms to keep its upcoming devices from getting awfully exposed ahead of the launch. So far, plenty of leaked images that surfaced have literally leaved nothing to the imagination regarding the impending Huawei P20's. In an equally similar manner, someone have now intentionally or unintentionally spread the link for firmware files of the bigger, Huawei P20 Pro.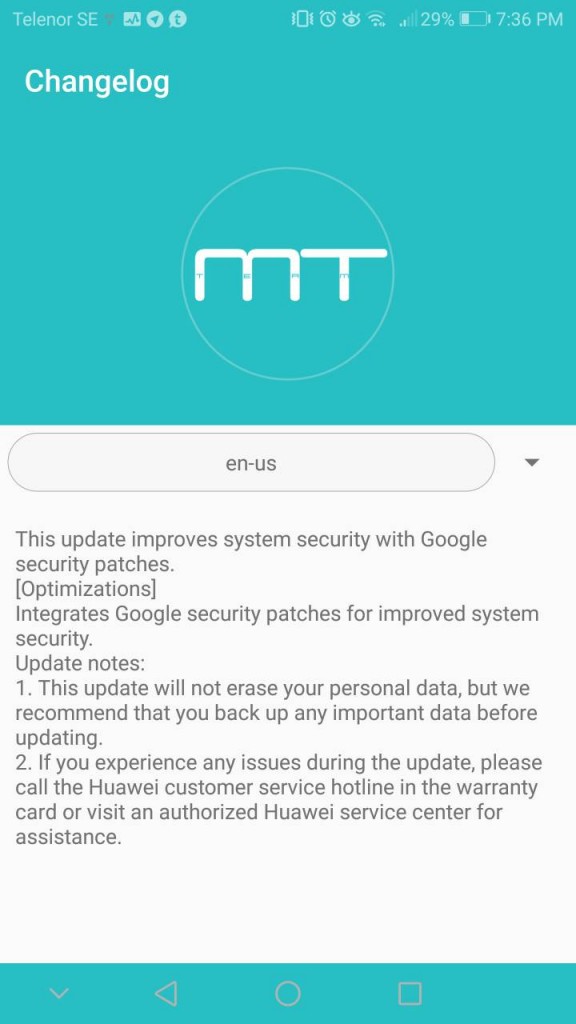 Interestingly, the "teardown-holic" people at XDA Developers have, as usual put the firmware under knife and confirmed the OS as Android Oreo 8.1. Thereby, it's an indication that the P20 Pro along with its smaller siblings, the standard P20 and P20 Lite will be shipped with the latest Oreo Edition. In fact, the P20's will be the first Huawei devices to come with Oreo 8.1 on-board.
Additionally, by analyzing local.prop values present on the firmware. The developers were able to decipher the model name of the P20 Pro. Accordingly, the device will have model name CLT-L29. A portion of the forked local.prop file is provided below.
Since we're now quite sure that Huawei has got stable Android Oreo 8.1 code for its devices, whether a new skin is layered across it or not is as of now uncertain. However, existence of the brand new EMUI 8.1 skin for the Oreo 8.1 cannot be completely ignored.
As an evidence, we've attached the firmware download link below. If you're interested in playing around with stock firmwares, the link will be of any use it seems.
Huawei P20 Pro Firmware(Oreo 8.1): HiCloud
Just in case if you haven't known yet. The P20 trio will be introduced to the whole world by Huawei on March 27. Yeah, the same day on which the Xiaomi Mi Mix 2S is also due to get unveiled.