With the unveiling of Huawei P20 Pro, the brand has introduced a number of new features in the market including the serious use of Artificial Intelligence. One great feature on the P20 Pro is its Triple-Camera setup which enables the device to take those crisp shots even in the low light scenarios. As per latest reports, the Night Mode of the P20 Pro is coming on the Mate 10-series through an OTA update. So without making any delay let's know more about it.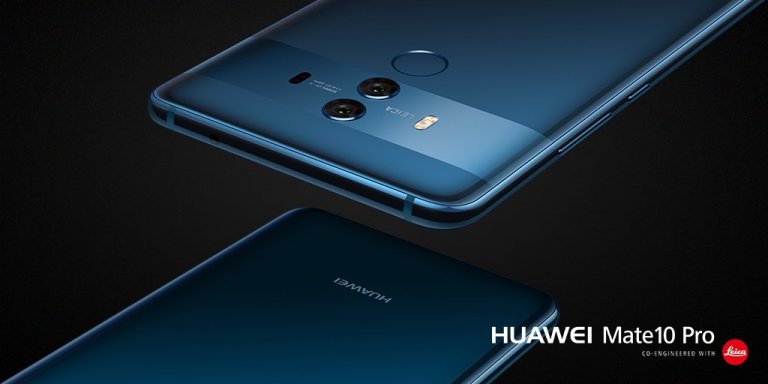 The new update comes in the form of EMUI 8.0 which is based on the Android 8.0 Oreo. The firmware version is BLA-L29C 8.0.0.145 and is rolling out to the Huawei Mate 10, Mate 10 Pro, and the Porsche Design Mate 10 handset. Along with the Night Mode, the update also packs fixes for issues and preexisting bugs. The Night Mode on these devices is also identical to the P20 Pro which means the algorithm for capturing the shots is also similar.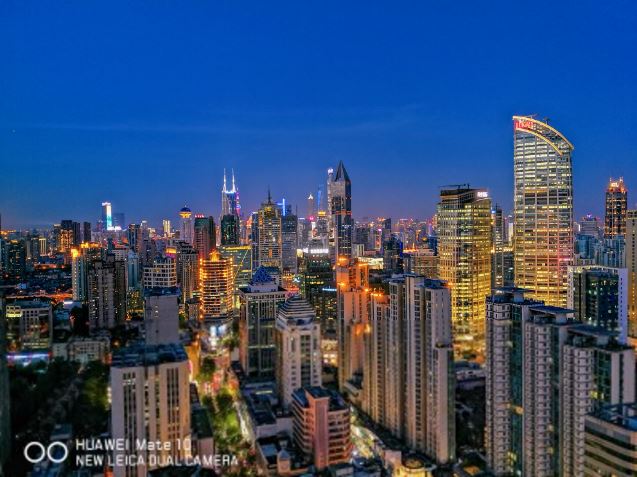 The shutter in night mode remains open for a long time which allows more light to enter the sensor. By making effective use of AI the device captures multiple photos and at end stabilize then with AIS and combine to form a single image with bright exposure. So if you using any of the above-listed handsets it is a good news for your, the update is currently in rolling phase and might be arriving on your device in a while. For more Android news stay tuned to GoAndroid.