Lineage OS, the direct descendant of the legendary CyanogenMod is the current most popular custom rom. And the Lineage OS community has got a good news for Xiaomi Redmi Note 4 users. The latest Lineage OS 15 based on Google's Android Oreo is available for the Redmi Note 4. Only the thing is it's unofficial. However, the unofficial Lineage OS 15 brings all the bells and whistles that one could expect in Android Oreo along with much other customizations.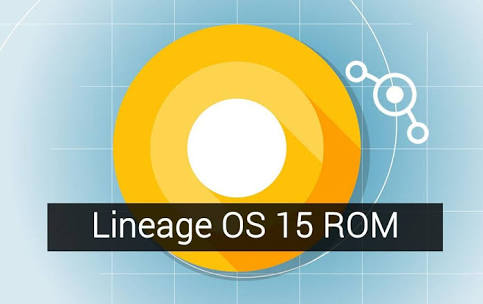 So, if you own a Redmi Note 4 and is eager to experience the Lineage OS and its capabilities. Go through our guide to download and flash the unofficial Lineage OS 15 for your Redmi Note 4.
Pre-requisites
Redmi Note 4 (MIDO), TWRP installed on your device, LOS15 ROM, G-apps, and a little knowledge about flashing.
Note: The unofficial LOS 15 ROM is for Global Snapdragon variant of the Xiaomi Redmi Note 4. So, Chinese MTK Redmi Note 4 users don't try to flash this ROM.
Downloads
Lineage OS 15 Installation Procedure
Once you have downloaded the necessary files follow the below steps. Most importantly, make sure that device's battery level is around 60-80%, better be fully charged.
WARNING: Installing a custom ROM on a Redmi Note 4 unlocks your bootloader, which in effect VOIDs your warranty and may delete all your data. Before proceeding further you may consider backup all data on the phone. In case any thing wrong happens neither I nor GoAndroid is responsible. Do this at your own risk.
Enable USB Debugging Mode on Developer Option of your device
Move the above downloaded files to a suitable location on your external SD Card
Power off your device
Boot into TWRP recovery mode by Pressing Volume Down + Power Button
Perform full wipe: Select "Wipe" from TWRP main menu and do a "Swipe to Factory Reset" on the bottom of screen
Go to Install option at menu of the TWRP
Flash ROM and then
Flash G-apps
After perfoming the flash reboot 
Wait for the device to reboot(it may take 10-15min for the device to boot)
You have successfully installed Lineage OS 15.