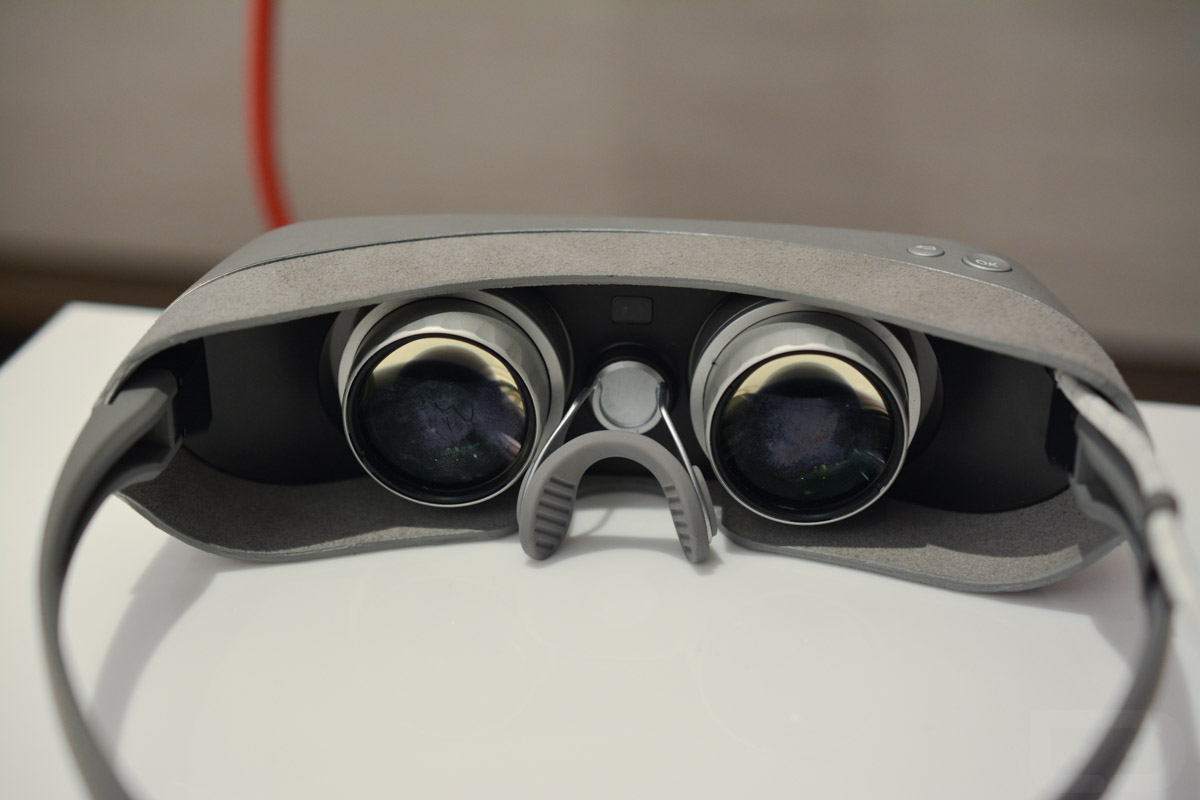 LG 360 VR and LG 360 CAM both are up for pre-orders at B&H Photo. Both the devices are priced $199 each. The 360 CAM is part of the "friends" ecosystem that comes alongside the LG G5, which will be available starting April 1. Both LG 360 VR and LG 360 CAM were launched in MWC 2016 at Barcelona along with LG G5.
Also Read: LG G5 is Up for Pre-Orders in UK for £529
When we try to compare the price of LG 360 VR with some other virtual reality headsets in the market we see Samsung's Gear VR is priced at $99. It is priced very low and Gear VR provides bit better experience. Still we have to wait to compare LG 360 VR with others after it starts shipping. Although Shipping date is not given on the website yet.
B&H Photo Links: LG 360 VR Headset ($199) | LG 360 CAM ($199)