According to the rumor, LG G6 Mini would actually end up being sold as the LG Q6. The report also stated some of the specifications of the phone. As the below image tells, LG starts sending the invites for the events in Poland on 11th July.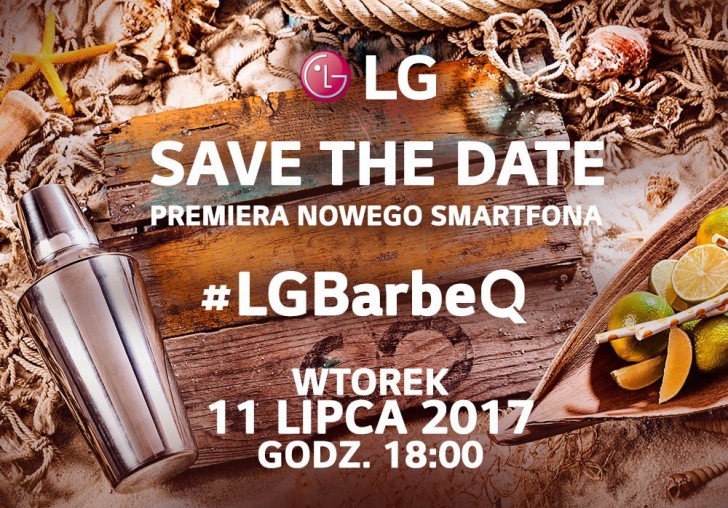 During this event the Q6 will make its debut. The invite doesn't mention the handset directly but you can see #LGBarbeQ. The invites were slightly different and it portrayed the Q6 name. Even if you don't speak Polish, you can understand it very clearly.
One thing is still not clear that is, whether the LG Q6 will make a global debut in Poland's event or it will be announced earlier.
If this is so then this event can be an introduction to the Polish market. We will find it out soon. The Q6 will have phone specifications like display of 5.4-inch, touchscreen aspect ratio 18:9. The screen to body ratio will also be the same.
LG Q6 will have a single camera of 13MP which will be at the back of the phone. It only supports 3GB of RAM.