LG is planning to launch new hybrids of the LG G6 called the LG G6 Plus and LG G6 Pro. Now before you start imagining some astronomical specs for the two devices let us make you aware. The two devices will have small upgrades over the current LG flagship. So don't expect the Snapdragon 835, it is not coming.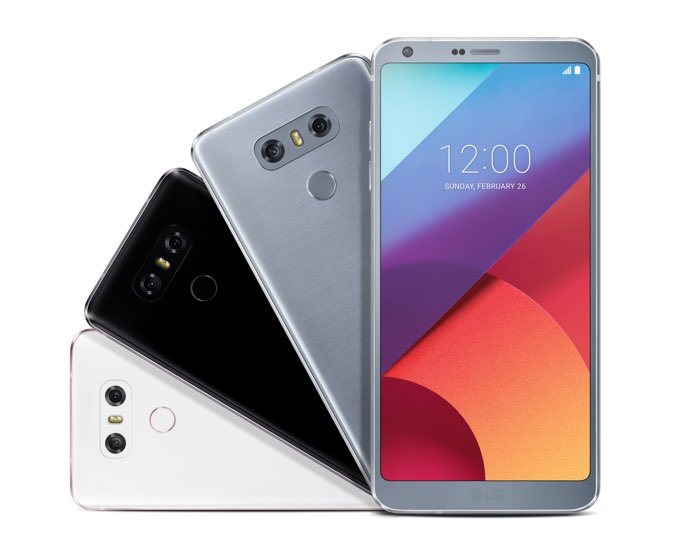 A report from Korean publication etnews has shed some light on the specs and details of the two devices. The publication claims LG might launch the two devices by the end of the month. The LG G6 Plus will be more or less the same device with the addition of wireless charging and the internal memory raised to 128GB.
The other hybrid called the LG G6 Pro isn't even an upgrade. It is actually a degrade. this is because the LG G6 Pro has half the internal storage of the LG G6. That is 32GB. As per the report, these are the only differences and we do not know if other specs will be exactly the same or not assuredly. Besides this, we have some details about the price of the two upcoming devices.
The LG G6 Plus will cost about 1 million won (~$890). On the other hand, the LG G6 Pro will cost $100 less than the LG G6, i.e. 790,000 won (~$700).
Etnews believes LG is reshuffling its whole lineup of phones as the company is going to introduce lower-end smartphones under a new X series. The LG V30 will also be getting some new variants under the new overhaul.
The new LG G6 Plus ad LG G6 Pro will be available globally and will not be Korea-only models.
Compare the LG G6 with other devices, have a checkout at our Products catalogue.