LG G6, LG's latest flagship device was revealed at MWC 2017. The device packs top-notch features and is one of the best smartphones available right now. The LG G6 can now be officially unlocked through LG's developer unlock program. This is to note that this official unlock program is only for the H870 model of the European variant. It is still not clear whether other models will be added to this unlock program.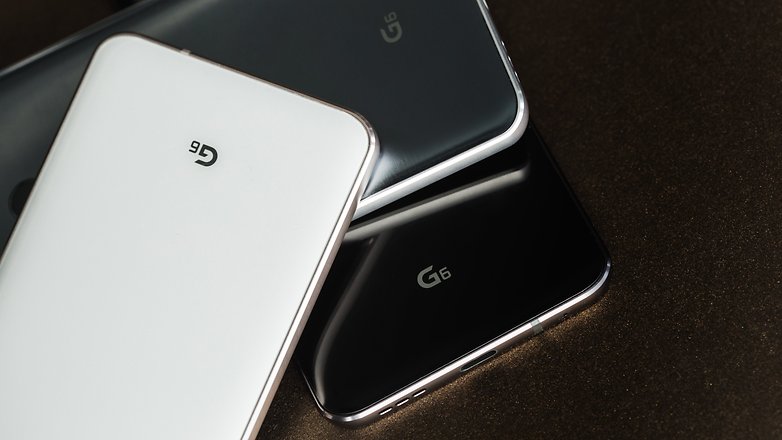 The official LG site claims that the warranty is void if damage is caused by the unlock. If you still want to unlock your device, the first step would be unlocking the bootloader. You need to install TWRP recovery on your device, and then use TWRP to flash the SuperSU or Magisk package to gain root access. Using TWRP, you can also install custom ROMs which is also one of the main reasons besides root access that people unlock their device.
As LG G6 was launched recently, it is quite an early stage for custom ROM development. However, once the custom ROMs are available, it will open a new world of possibilities for LG G6 users.