After ZTE, which is going to launch the Smartwatch for the first time, LG is also in the line. LG Android Wear based Smartwatch has passed through FCC (Federal Communications Commission).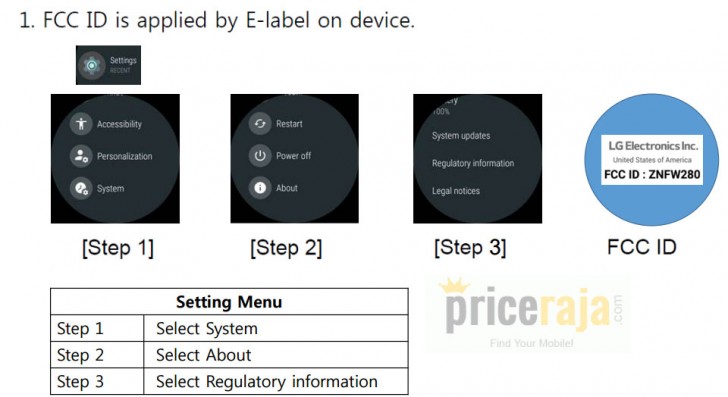 Google's Wear 2.0 platform is still awaited, it seems Google is ready for the unveiling though things are bound to start heating up again.
Well, moving on to the LG Smartwatch which is going to hit the floors in this year. It is being rumored that there are going to be 4 major smartwatch launches this year.
The one which is spotted at FCC seems to pack round display with Snapdragon 2100 processor. This chip was launched by Qualcomm last year to power wearables. This new chip allow easy 3G and even 4G connectivity.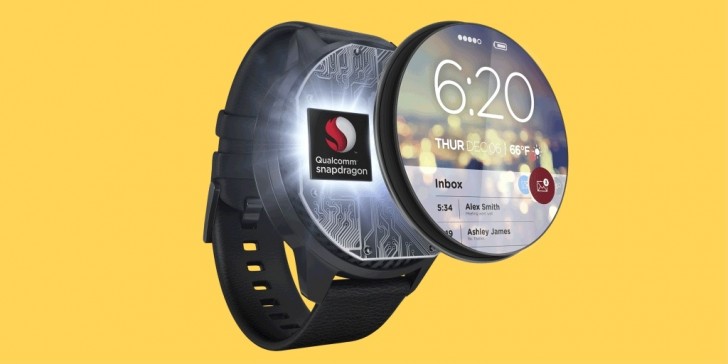 You can have a look at the image above to know about the circular design of the watch.