Xiaomi started receiving applications for beta testing the Android Oreo on the Mi A1. The last date to submit application is December 11 (UTC+08:00). Stable Oreo will be rolling out in the last week of December.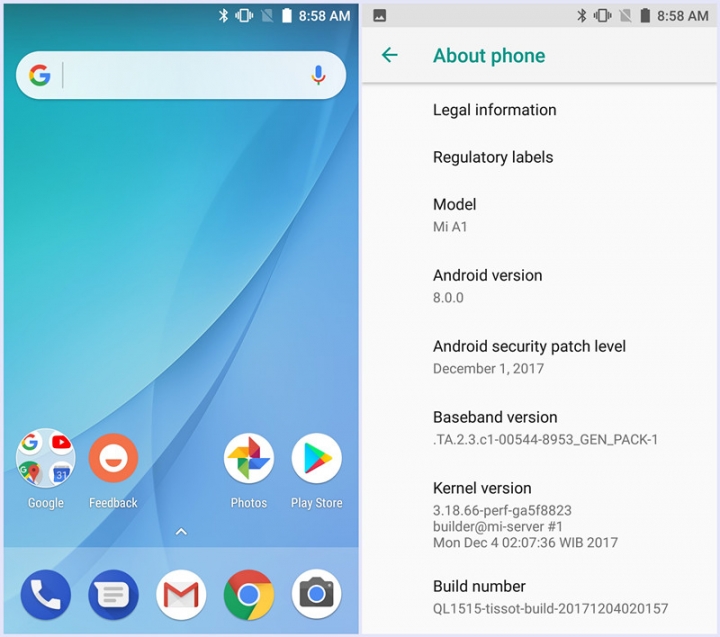 If you are interested, then you must have MIUI Global Forum app installed on your smartphone which you can download from the Play Store. Then head over to this link to submit your details. The information you need to submit are phone model, country or region, time range of using that phone and a valid reason. Also, IMEI numbers of both the slim slots are mandatory to be included along with the reason (it is used to seed beta OTA).
As far as requirements is concerned, anyone with Mi A1 from any region can apply for beta tester. But, he/she should be active in MIUI forums as well as have knowledge about ROMs. If selected, you will be notified by PM via MIUI forum. The selected members will have to use QQ to discuss about bugs and issues in the beta ROM. So, what are you waiting for? Head over to the forum to apply before 23:59 PM on December 11 (Beijing Time).