The recognizable Android logo has been subtly altered by Google with the addition of a new 3D version of the Bugdroid robot head. Google unveiled the previous logo in 2019, now the company has decided to upgrade the Android logo. The new logo is a 3D version of an Android robot with a new wordmark. At CES 2023, an Android 3D robot head was first spotted. It continued to appear next to the lowercase "android," even though Google produced a variety of expressive variations utilizing various materials.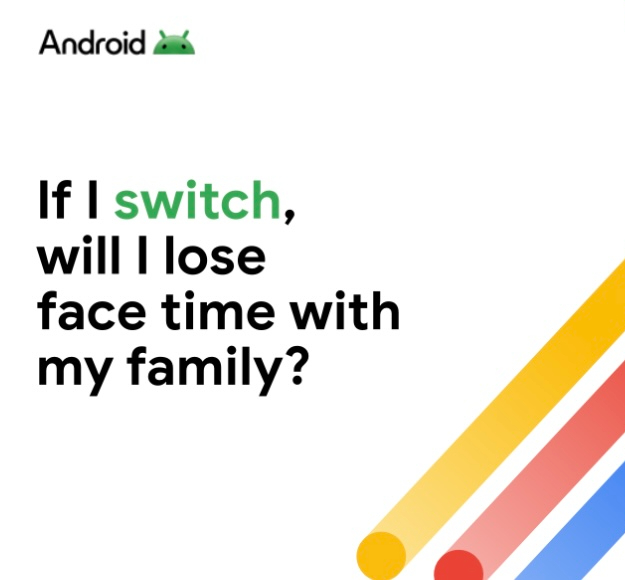 MAKE SURE TO READ: Google Pixel 8 to support external display through USB DisplayPort Alt Mode
After years of using an all-lowercase wordmark, the "A" in the new wordmark is capitalized. The 'n' and 'r' in this new typeface are completely rounded, going back to the futuristic 2008 and subdued 2014 wordmarks. Certainly, the firm has replaced the 2D Android robot head with a 3D Android robot head that does stand out more.
Later this year, Android smartphones are likely to boot devices with the revamped 3D logo. The slogan for the company is presently "Powered by Android. Once Google makes the formal announcement, the revised logo will probably be used everywhere, including on different Android websites, in TV and internet advertisements, as well as in signs and artwork at different trade fairs like CES and MWC.