Launchers for Android devices are one of the best ways to change the layout and style of the device. Whenever we talk about launchers, one name that often makes headlines is the Microsoft Launcher, a new Beta update is hitting the app. It packs a number of new features compared to the old versions. Beta describes that the launcher is still in testing phase which means it will be only available to a limited number of peoples for now.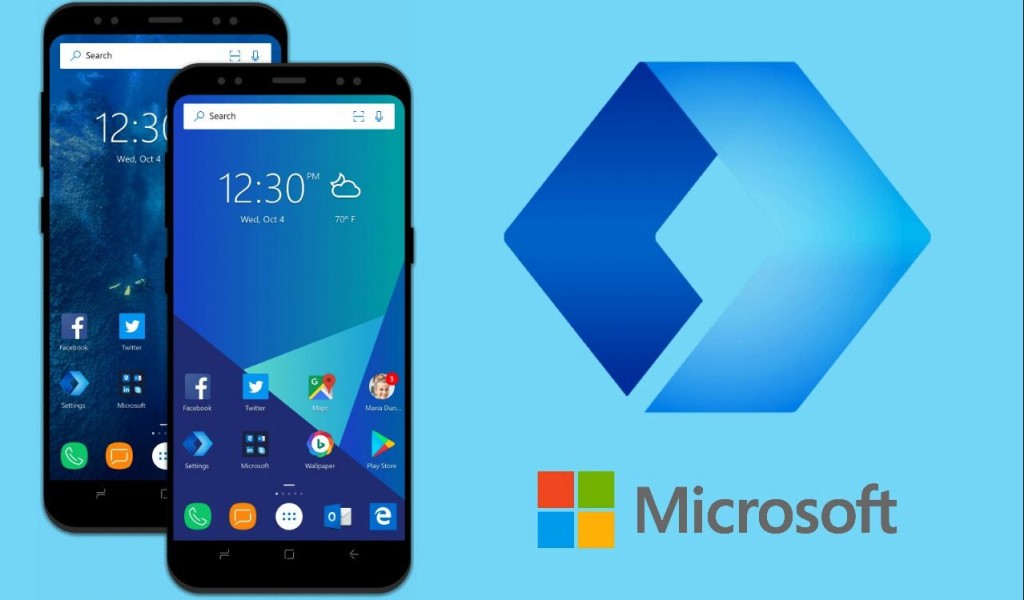 The new Microsoft Launcher Beta packs some interesting features out of which the most highlighted is that now you can set the wallpapers to change automatically. The biggest merit is that you can create a list of your favorite wallpapers and the device will follow that for daily wallpapers. Below is a brief list where all the new features of the launcher can be seen:
1.) Get daily background from your own custom set of wallpapers.
2.) This update allows you to scroll wallpaper
3.) Lock Screen calendar notifications
4.) Badge notifications
5.) User Interface refinement
6.) Bug fixes
If you have enrolled in the Beta programme then you may have received the notification from Play Store as new version 4.7 is available for download. In the last update, they have introduced the Cortana compatibility and this time a bunch of new features is there. For more updates stay tuned to us.