Microsoft's MSN app has been available for download on the Google Play Store since 2014. But it has never been upto date like the modern apps. It did not have the UI or any features like today modern apps have.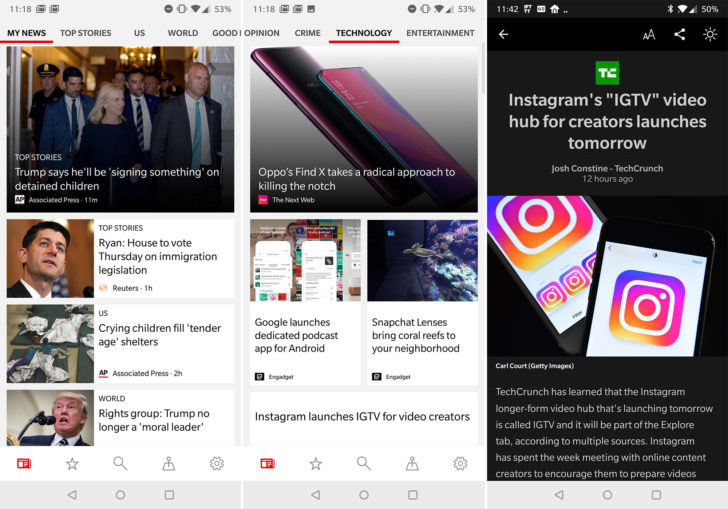 But Microsoft understood this issue and completely rebuild the app. To be frank the app was in actual real need of it. After updating the app, Microsoft has added some new features. First, now the app is only called Microsoft News, also consist of new features. The team has added more topics and also a dark theme. This I would say makes the app like the ones available now.
Though the theme of the app is white. But if you are reading the news at night to prevent eye strain, you guys can use dark theme.
As we said, that new categories have been added. These new categories are in tab format at the top of the app. The app has a few sponsored items in the from of ads. The news stories now are available in strip down view. Now you can simply scroll to the next story as you reach to the bottom of the one you are reading.
If you don't have the app and want it then you can download it from Google Play Store and install it.